Creating a sense of luxury in your bathroom or ensuite is made so much easier with the right fixtures and fittings. Choose from our range of brassware, from shower fittings and taps in polished chrome, rose-gold or bronze, to oversized shower heads and floor-mounted bath fillers.
Great brassware can enhance an inexpensive suite and lift it closer to the realms of luxury. Opting for an eye-catching tap, such as a swan neck or a bridge-mixer, and choosing an opulent finish such as bronze, rose-gold or polished chrome, brings design elements to an area that many people overlook. For added impact, taps need not be basin-mounted: some are intended for wall-mounting, others can be fitted into a deck or worktop and brought over the edge of a surface-mounted bowl, whilst floor-mounted taps look fabulous beside a free-standing bath.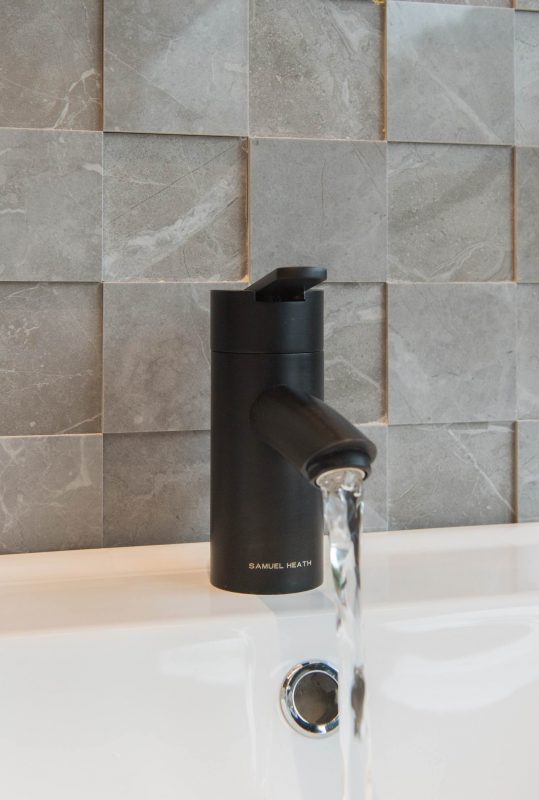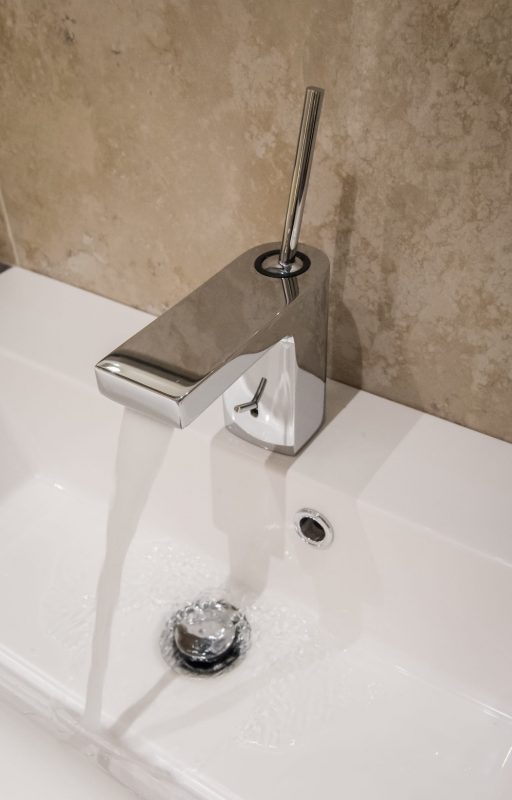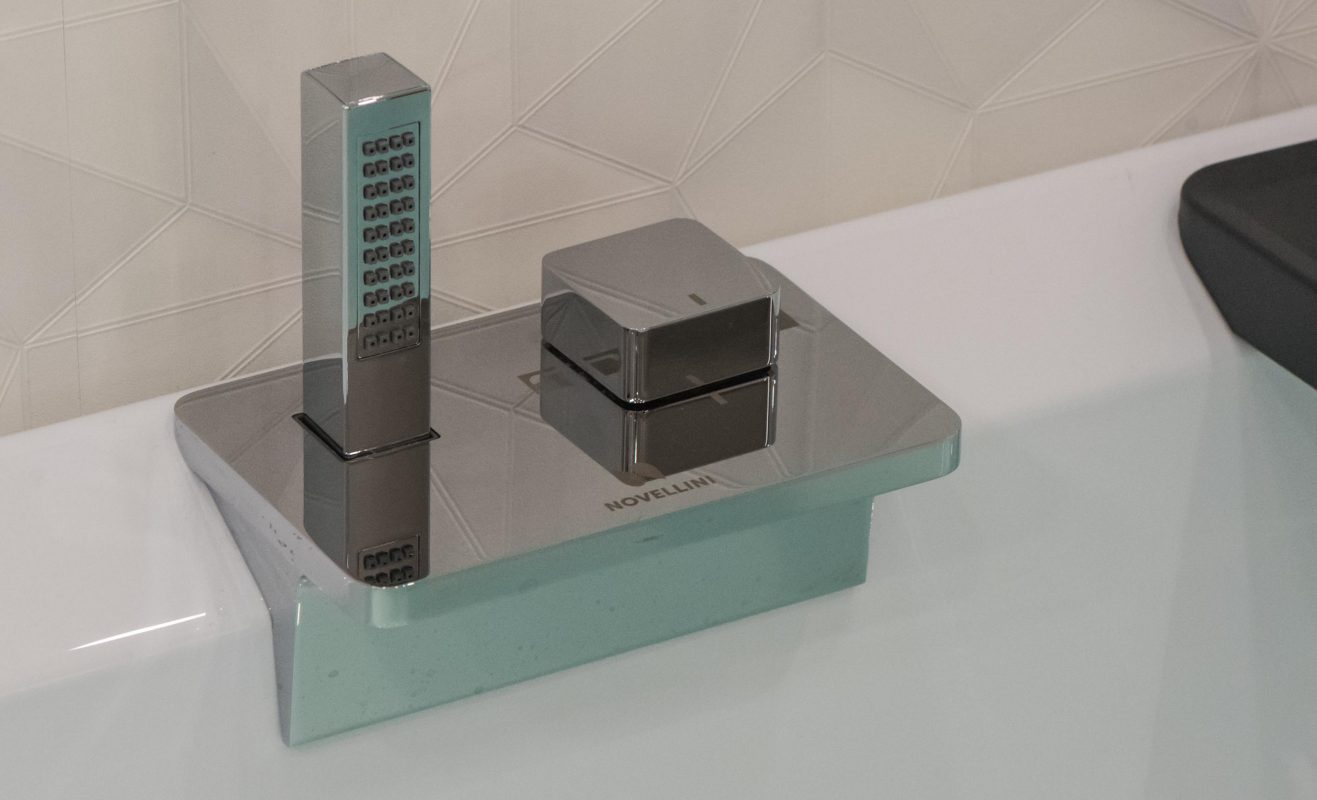 When it comes to showers, the 'wow!' factor is as much about the experience as the style. An oversized shower head, either ceiling- or wall-mounted, with plumbing neatly concealed in the wall, will drench you in seconds. An additional hand-held shower head gives you more flexibility and, for the ultimate in luxury, side jets and body sprays can be discreetly integrated to suit.
With top quality products from the best manufacturers, our team are more than happy to help you select the fittings that will ensure your long-term enjoyment. If it's hard to picture all of the different options, so drop into one our showrooms for a chat; we have plenty of different examples to show you and can help you find the option most suited to your needs.