Where The Bathroom Company team really come into its own, is in the coordinated installation of your kitchen or bathroom. We have in-house specialists in each of the six key trades normally required to install a kitchen or bathroom.
We believe that where our team really adds value is in the planning, coordination and installation of bathrooms. We know that many people can fit a kitchen or bathroom, but we believe that very few can install a room that's going to perform aesthetically and functionally for years to come.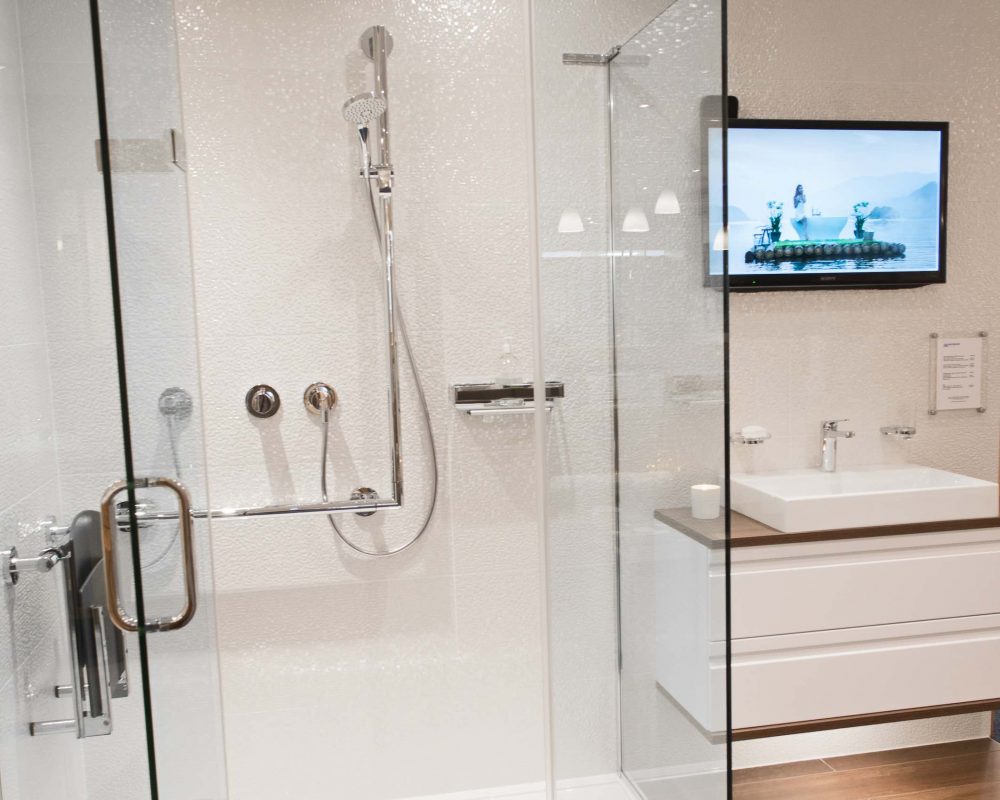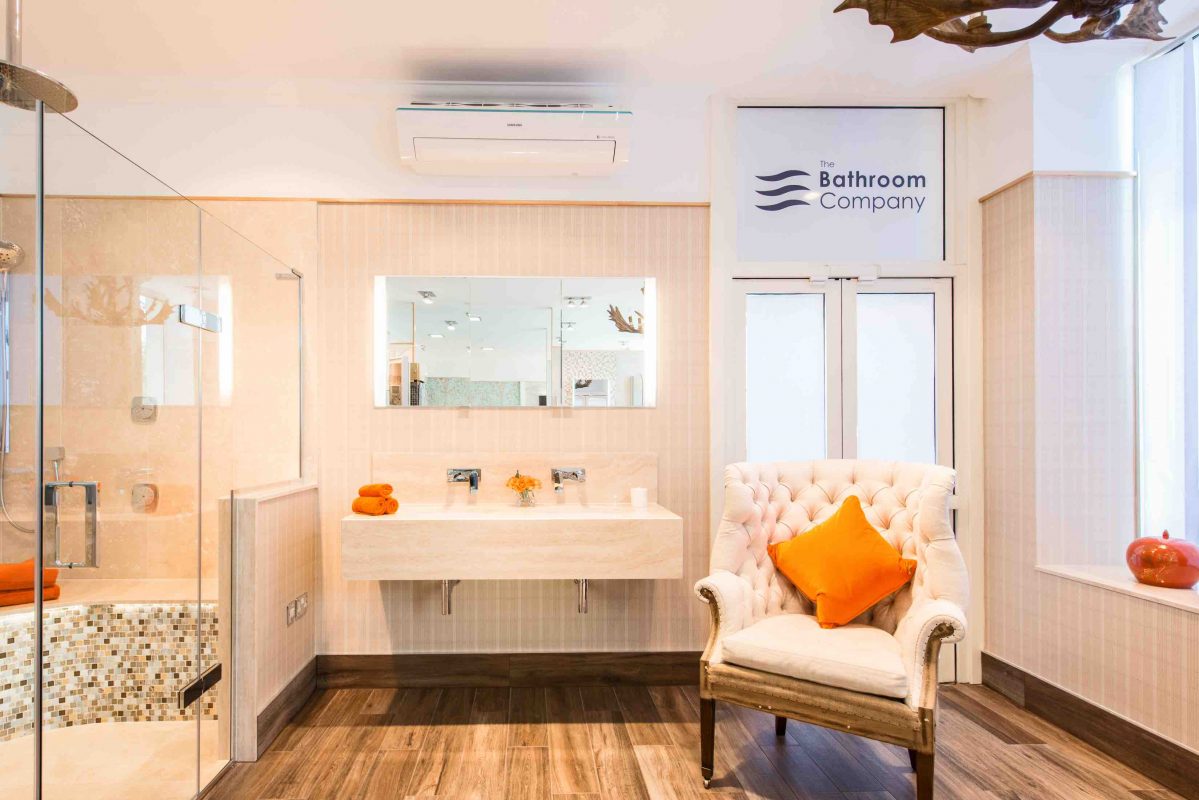 You'll know intuitively when something is just right. Difficult to define – it's attention to detail, alignment of components and that little bit of extra thought. It's these skills which our team has, that make sure we've made the very best use of the space available and you get the real value that you'd expect from your new room.
We provide full project management, coordinating deliveries, checking the products on arrival and installing them, all with the minimum of fuss. We'll do this respecting your home and, most importantly, freeing you up to do the things that you're great at.