Our design ethos is both realistic and ingenious: with over 20 years experience and literally thousands of kitchens and bathrooms installed, we know all the tricks to make the very most of your space
Design is a significant but small part of our service. Where we truly excel is in translating your ideas from the page into the reality of a beautiful kitchen or bathroom, expertly. From your initial consultation through to final handover, you can be sure that our team will be working really hard so that you don't have to.
Pop into one of our showrooms to see how our displays really showcase the best of our design and installation skills.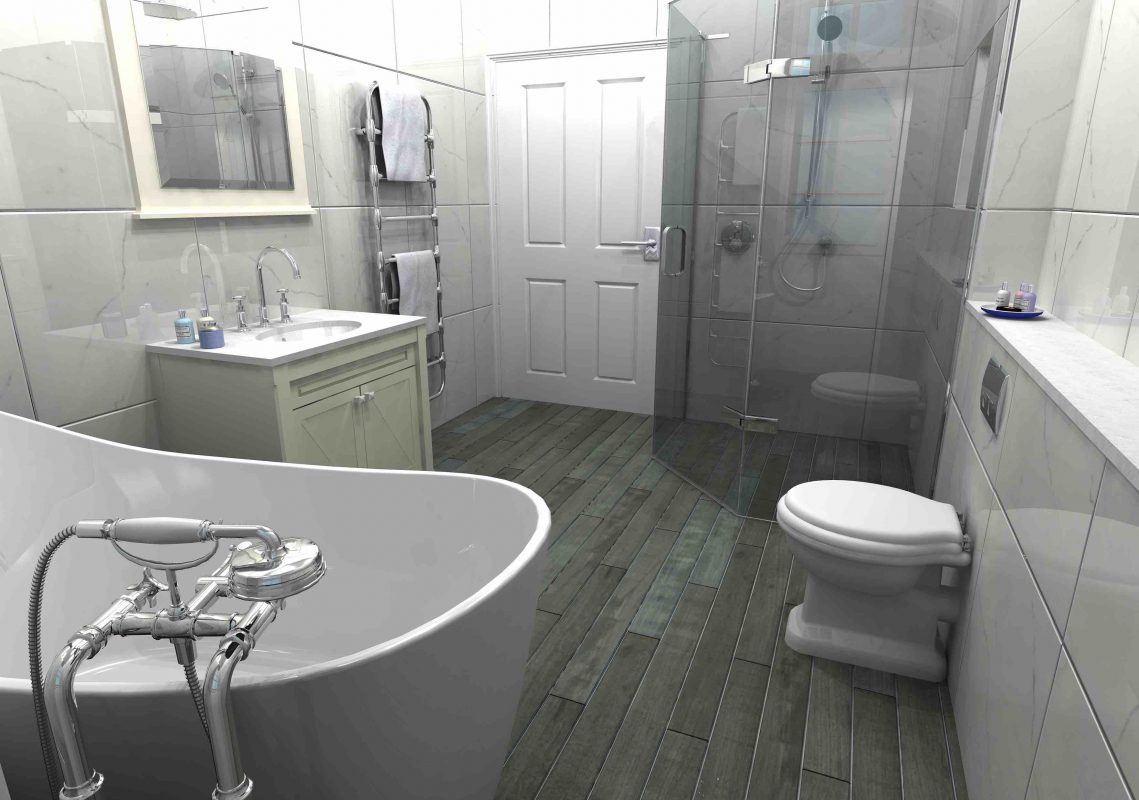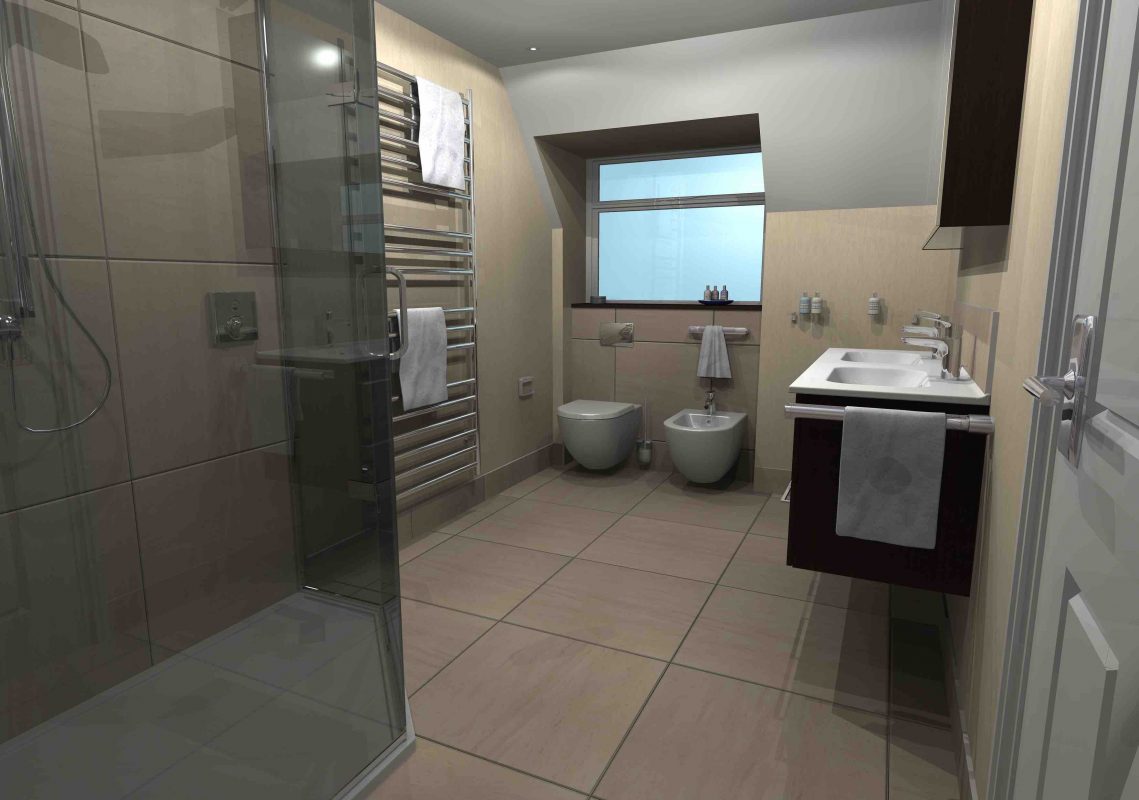 Our designers can provide you with a strikingly accurate impression of your finished design, right down to the smallest detail. Initial ideas often change, so we use the CAD system to tweak the layout and products until you are completely satisfied with the final result.
We work with you at every stage of the process to ensure that we have fully understood your aspirations and can deliver them within your budget. All that remains for you to do is get in touch and get the ball rolling!
Please give us a call on 01738 440333 or 0131 337 3355. You can also book an initial consultation by visiting the showrooms.