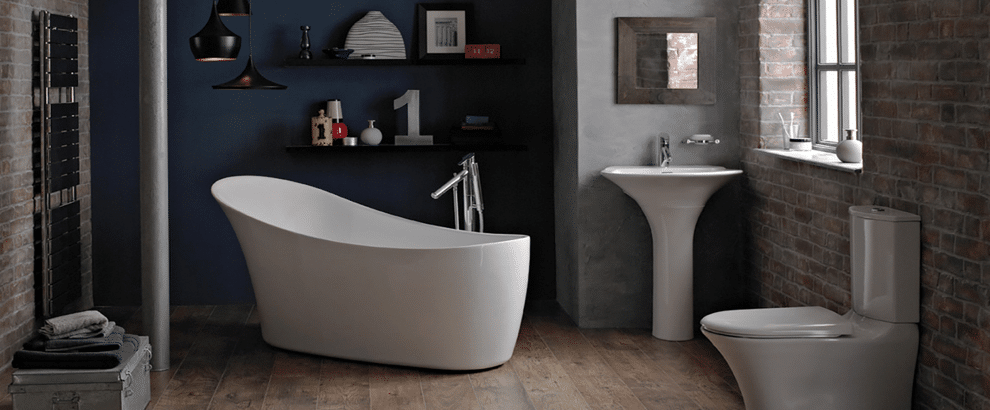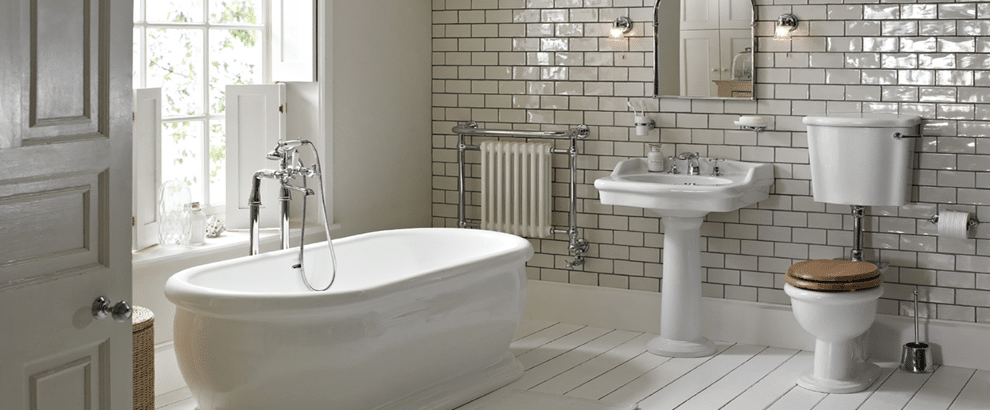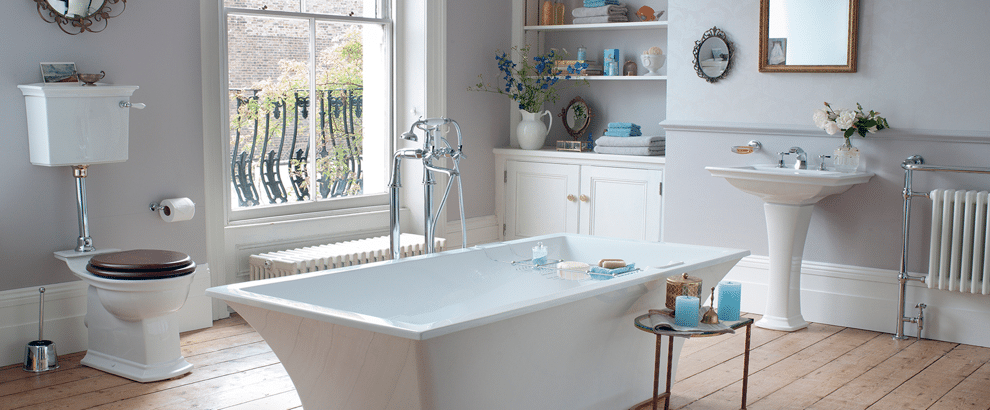 Your home deserves a bathroom of timeless design and lasting quality. At Heritage Bathrooms they don't just make it possible, they make it simple: every Heritage bathroom is inspired by generations of taste and the latest innovations.
Heritage makes a statement with their elite quality, not only designing timeless bathroom trends but also products that stand the test of time using only the finest materials. Offering both traditional and contemporary styles, Heritage Bathrooms supply a unique range of finish options to suit any bathroom setting.
The Bathroom Company have built a strong working relationship with Heritage over the years and their products are ever popular with our customers. We are pleased to showcase several beautiful Heritage products in our showroom displays from Heritage's traditional and contemporary ranges including Granley, Dorchester, Clifton, Belmonte, Rhyland and Kharine and will be pleased to talk you through the range during your visit.
Visit Heritage Bathrooms Website