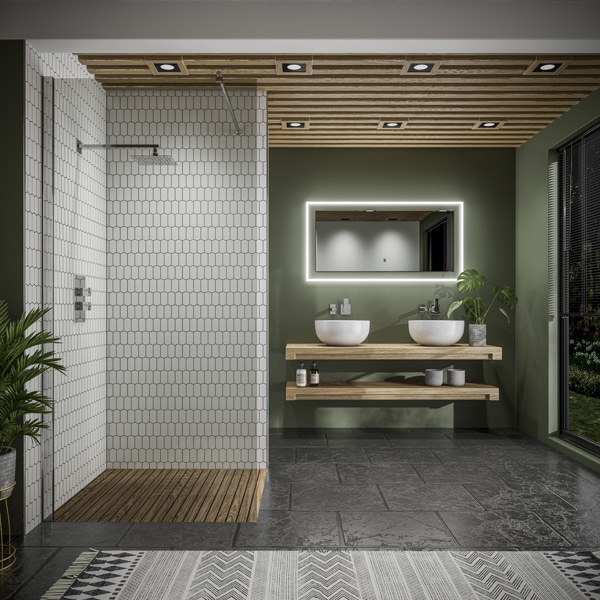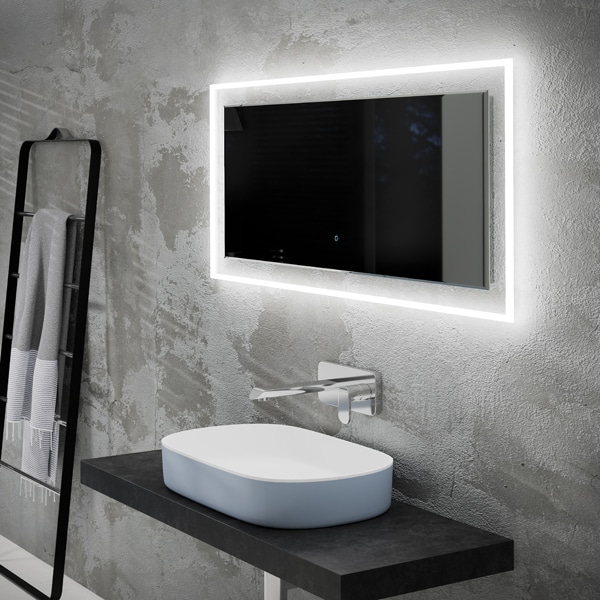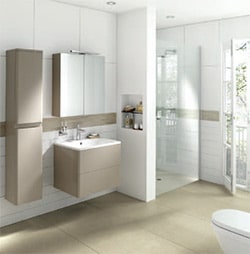 Fast forward twenty seven years and the HiB of today is widely recognised as a world leading bathroom product manufacturer providing cutting-edge, quality bathroom products throughout the UK, Europe and the Middle East – from the very best in bathroom mirrors, cabinets, furniture, ventilation and lighting.
Take your bathroom out of the ordinary and into the sublime with some inspirational ideas from HiB.
Whether improving or revamping your bathroom, it's time to make your bathroom beautiful.
Visit HIB Website