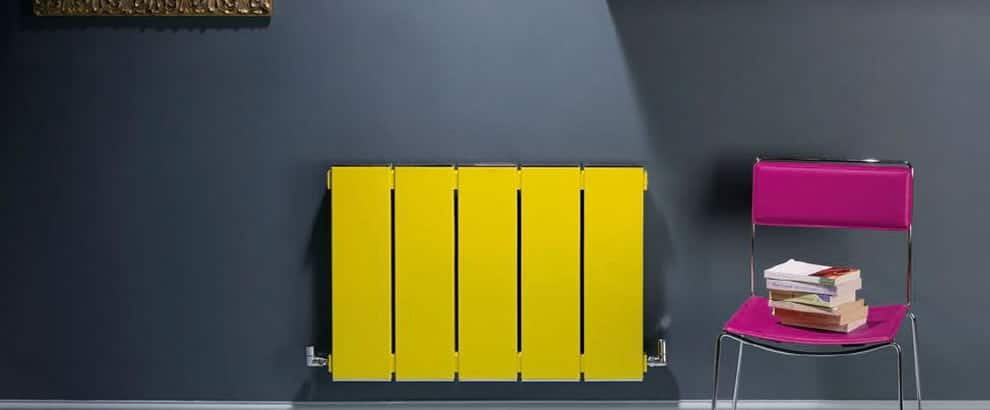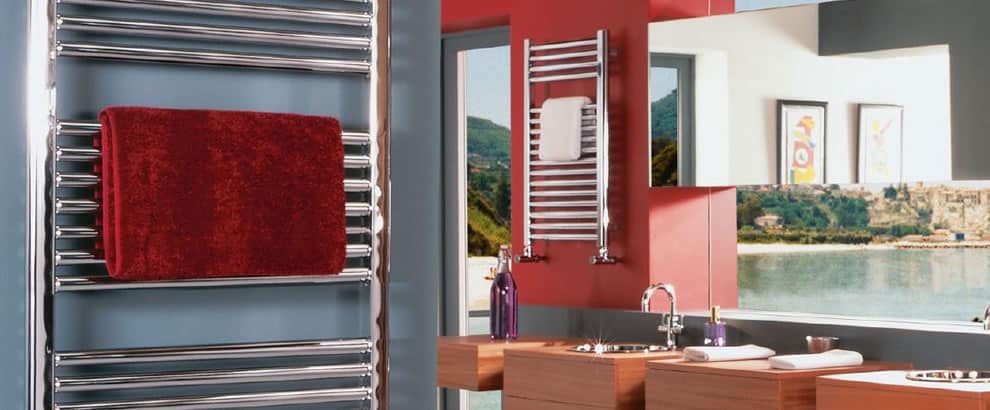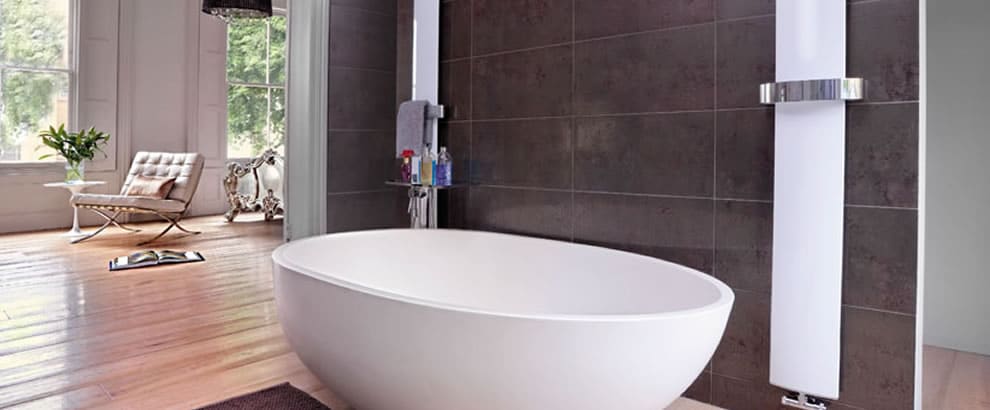 Founded in 1979, their name has become synonymous with great design and quality. Always at the cutting edge of design, Bisque offer a vast range of products for every room in your home: gone are the days when a radiator has to be rectangular, white and boring!
Bisque's collection offers a selection of over 40 styles in a plethora of sizes, colours and finishes. 'Outrageous', 'gorgeous', 'stunning' and 'functional' are all words that apply to Bisque's style, in varying degrees which ensures that each customer's needs are well met. Whether your style is traditional, contemporary or ultra-modern, Bisque will have a radiator to tempt you.
At Bisque, much like The Bathroom Company, they are passionately committed to design, quality and service. Their aim is that the customer gets exactly the right radiator for their home.
The current Bisque collections include Arteplano Radiator, B2, Blok Radiator, Classic, Classic Electric, Convector, Crea-therm, Decorative Panel, Ellisse, Finn, Flat Panel Radiator, Flow Form, Hot Hoop, Hot Spring, Seta, Setsquare, Tetro, Velum, and Zanzibar.
We have several items from the Bisque range on display at our showrooms. Feel free to drop by, we'll be happy to demonstrate the options.
Visit Bisque Website