We can supply all fixtures, fittings, brassware and tiles, as well as advising you on layout and and any queries you may have on the practicalities of your choices. We have long-established relationships with all of our main manufacturers, ensuring that we can provide competitive prices and deliver, too.
Although Supply is a regular feature of our business, and we're keen to be of help with all types of projects, we know from experience that our team adds the most value in the planning, coordination and installation of bathrooms.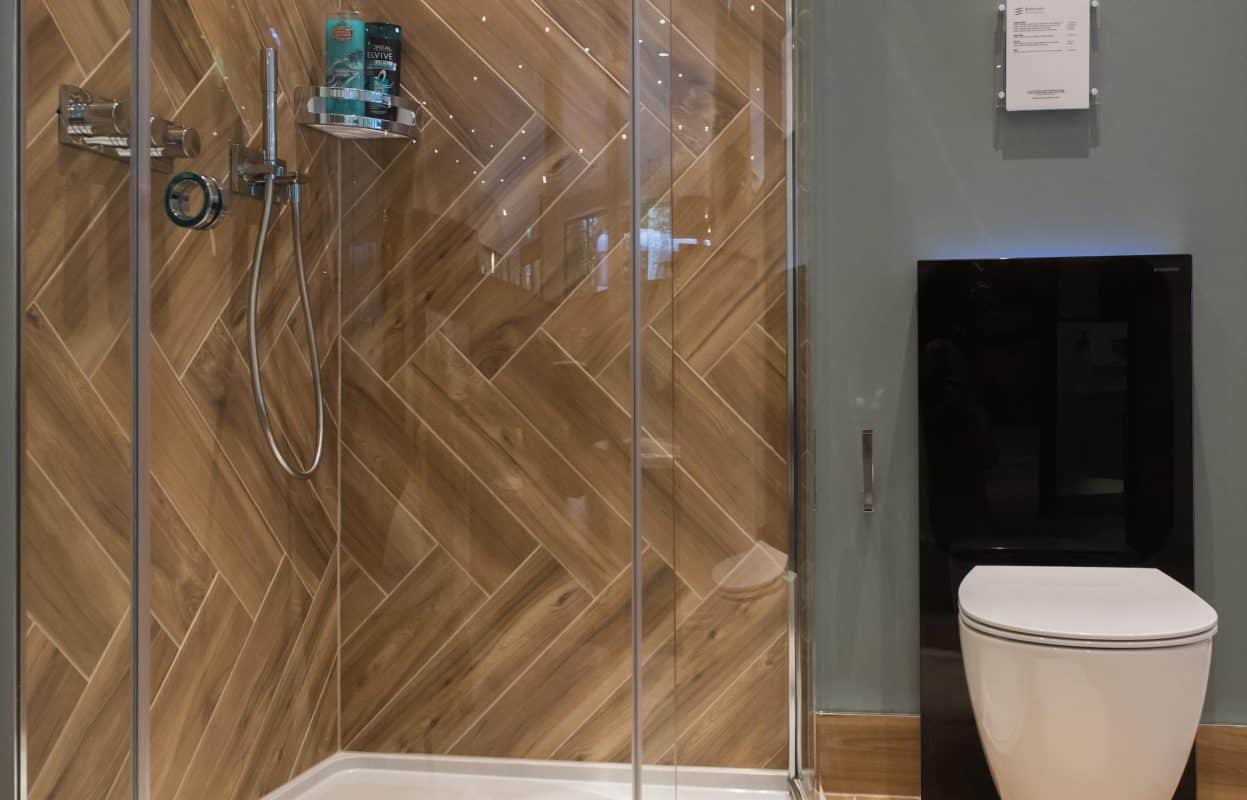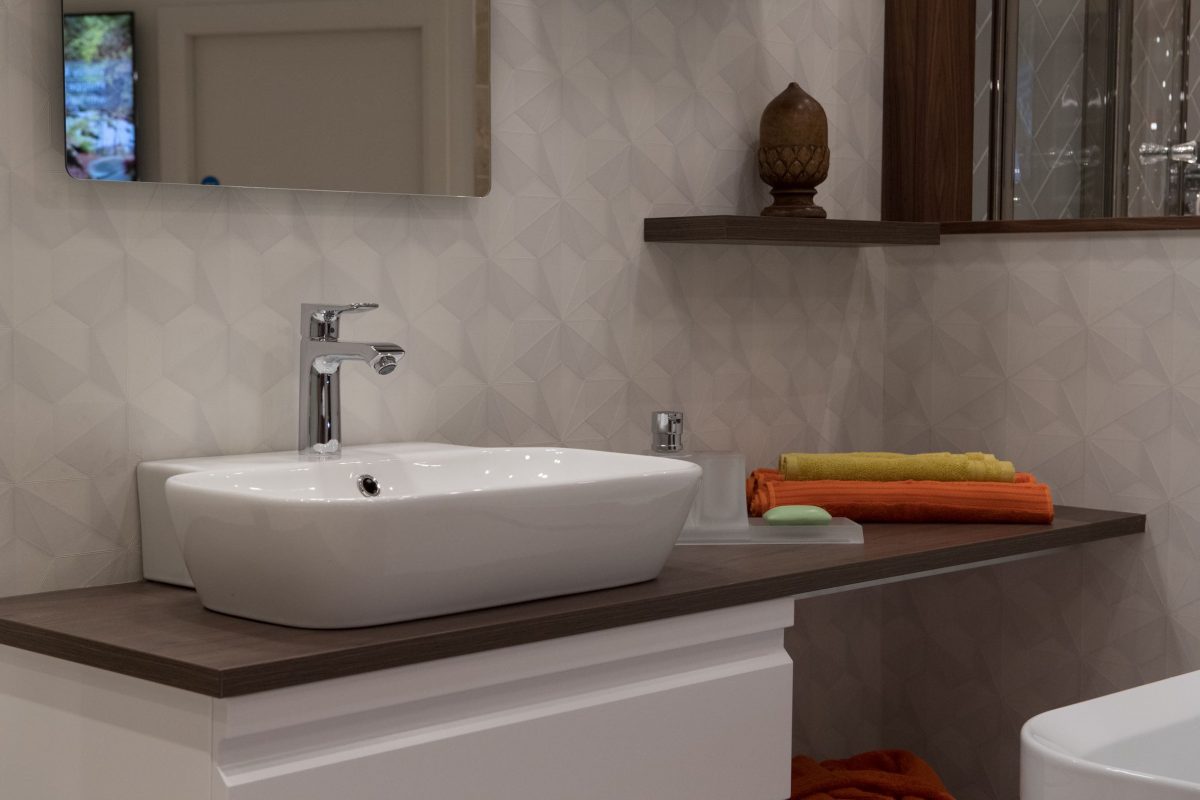 You'll know intuitively when something is right. Difficult to define, it's the subtle qualities that really make a room stand out: attention to detail, alignment of components and that little bit of extra thought that only years of experience can achieve. It's these skills which we contribute to your project when we send our fitting team, ensuring that we make the very best use of the space available and you get the real value that you'd expect from your new room.
Whether Supply is what you're after or you'd like to discuss the added benefits of our installation expertise, please do call into our Showroom at Leonard Street, Perth, or Kew Terrace, Edinburgh, to see how we can help – your dream room may be closer than you think.