The Bathroom Company is a family-owned business with 30 years of industry experience. Expanding upon our enviable reputation for excellence, 2017 introduced our exceptional standards to the world of kitchens.
Do you have a vision for your perfect room? Our highly skilled staff in our beautiful Perth and Edinburgh showrooms will design, supply, install and fully deliver that vision. We will help transform what you want from your bathroom or kitchen into reality.
Our team has won the prestigious UK Bathroom Retailer Award three times. Both showrooms have won UK Bathroom Showroom of the Year.
The Bathroom Company creates stylish, individual bathrooms and kitchens for both private and commercial properties throughout Scotland. Whatever your budget or size of space to be improved, we guarantee exceptional service and craftsmanship.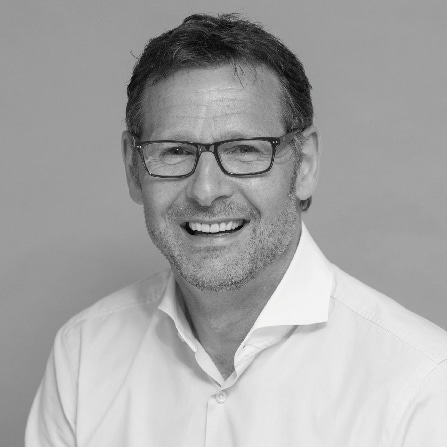 Lawrence Haddow
Managing Director
Lawrence established The Bathroom Company in Perth in 1992. A talented designer, with a keen eye for detail, he has a real breadth of practical and industry knowledge.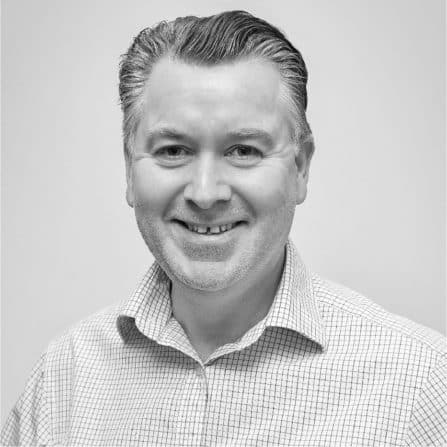 Angus Kerr
Sales and Installation Director
Angus has over three decades of experience in Kitchen and Bathroom sales and design. He is highly skilled in all aspects of our service, He lives and works in Edinburgh.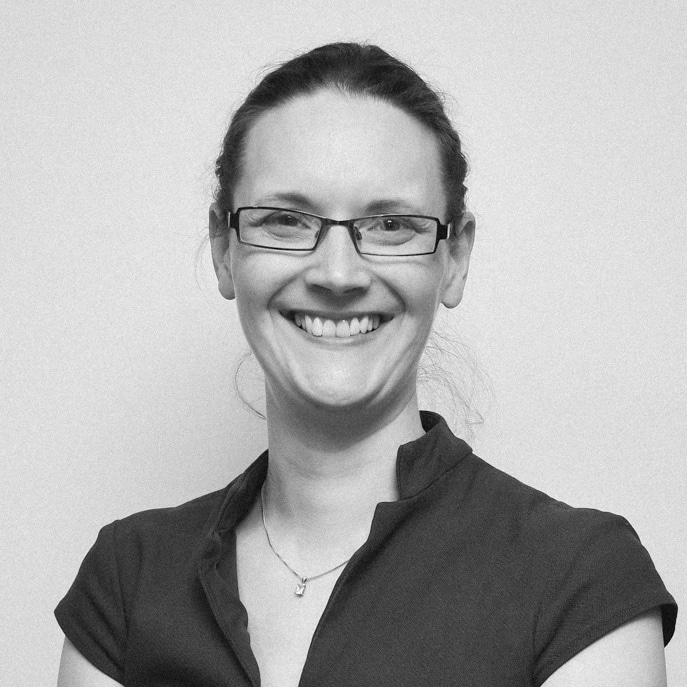 Fiona Lowry
Director
A highly talented and qualified designer who manages our marketing, Fiona has been with our team for nearly 20 years. She is skilled at getting the very best out of a space.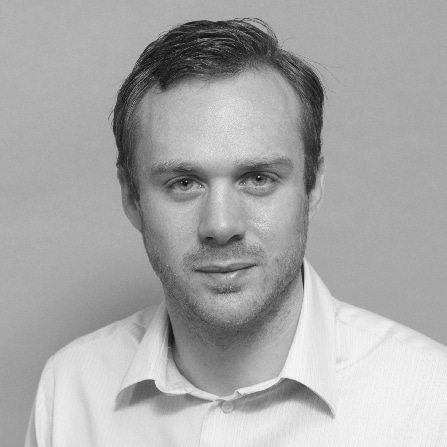 Michael Anderson
Director
With a trade background, Michael has been part of our team for nearly two decades. Our lead Project Manager, he has an unrivalled knowledge of design and installation.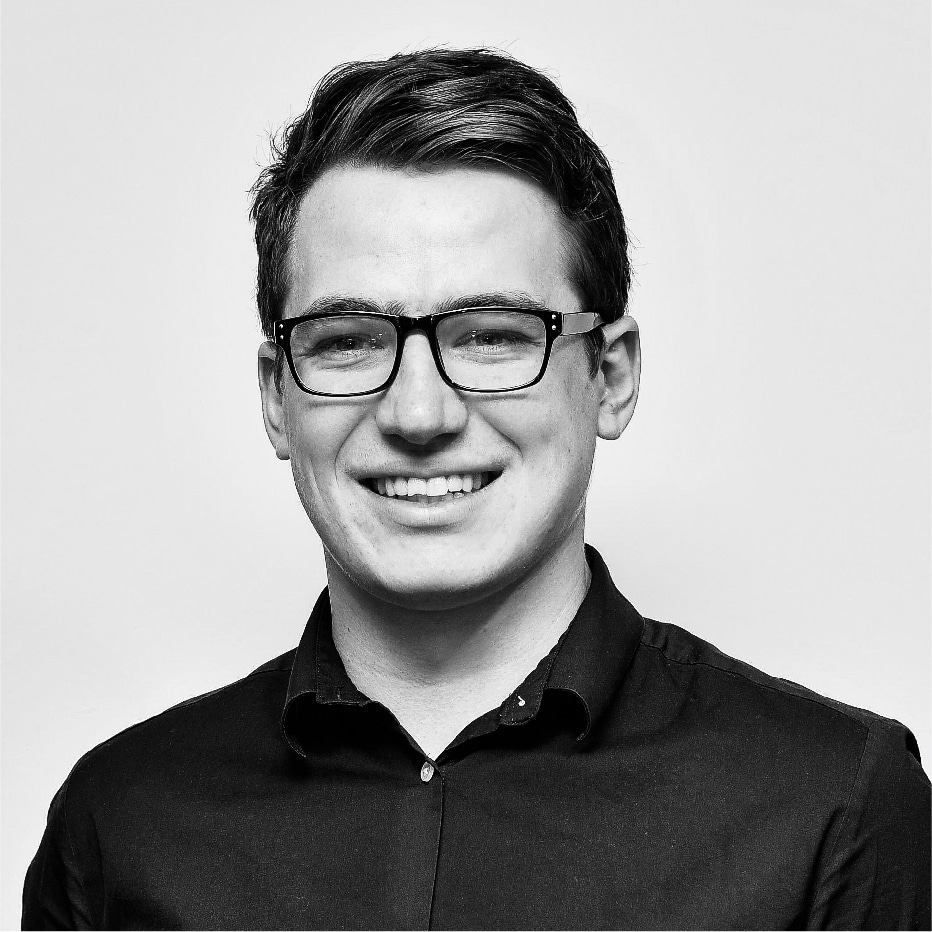 Gareth Gilchrist
Sales & Design
With a First Class Honours degree in Architectural Technology, Gareth specialises in bathroom and kitchen design. He delivers a wealth of new ideas to our team.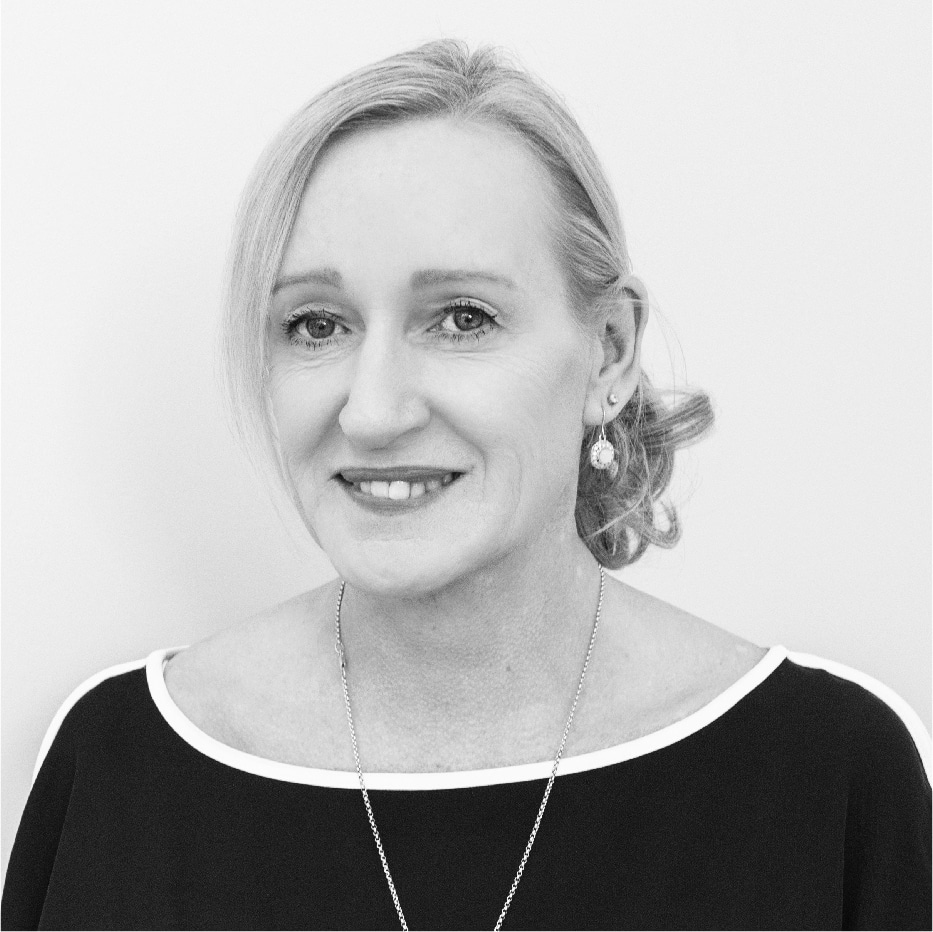 Helene Kerr
Sales & Customer Service
Helene is highly experienced in customer service for both bathroom and kitchen sales. She has nearly 20 years experience and helps to ensure that everything is on track.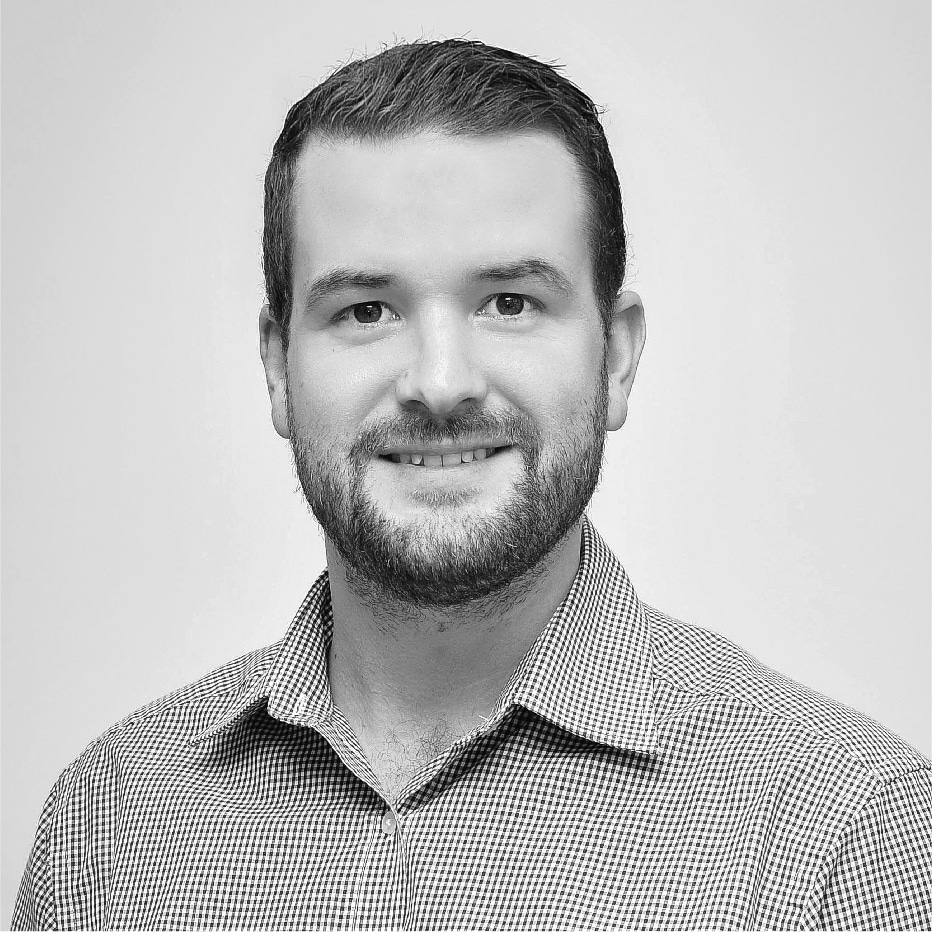 Mark Battrick
Showroom Manager
Mark has worked in bathroom and kitchen design for over 15 years. With an eye for detail, Mark ensures our showroom is on point, as well as delivering sales and design.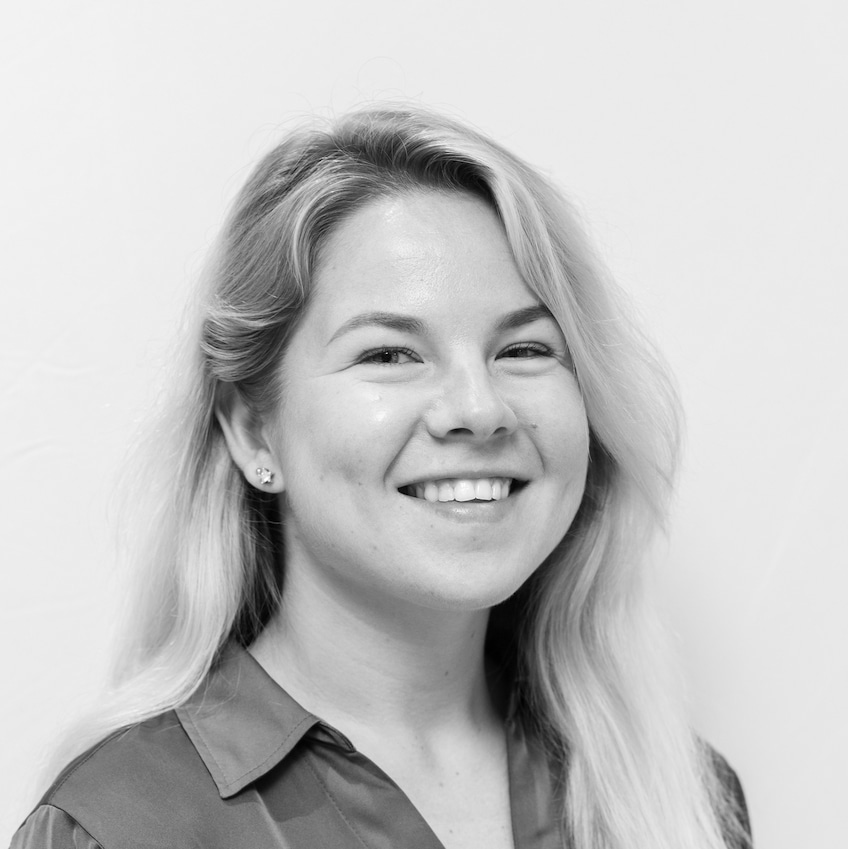 Milda Gvazdaityte
Sales and Design
Milda joined our team in 2022 and has a Masters in Interior Architecture. With a flair for interior design, she creates amazing kitchens and bathrooms.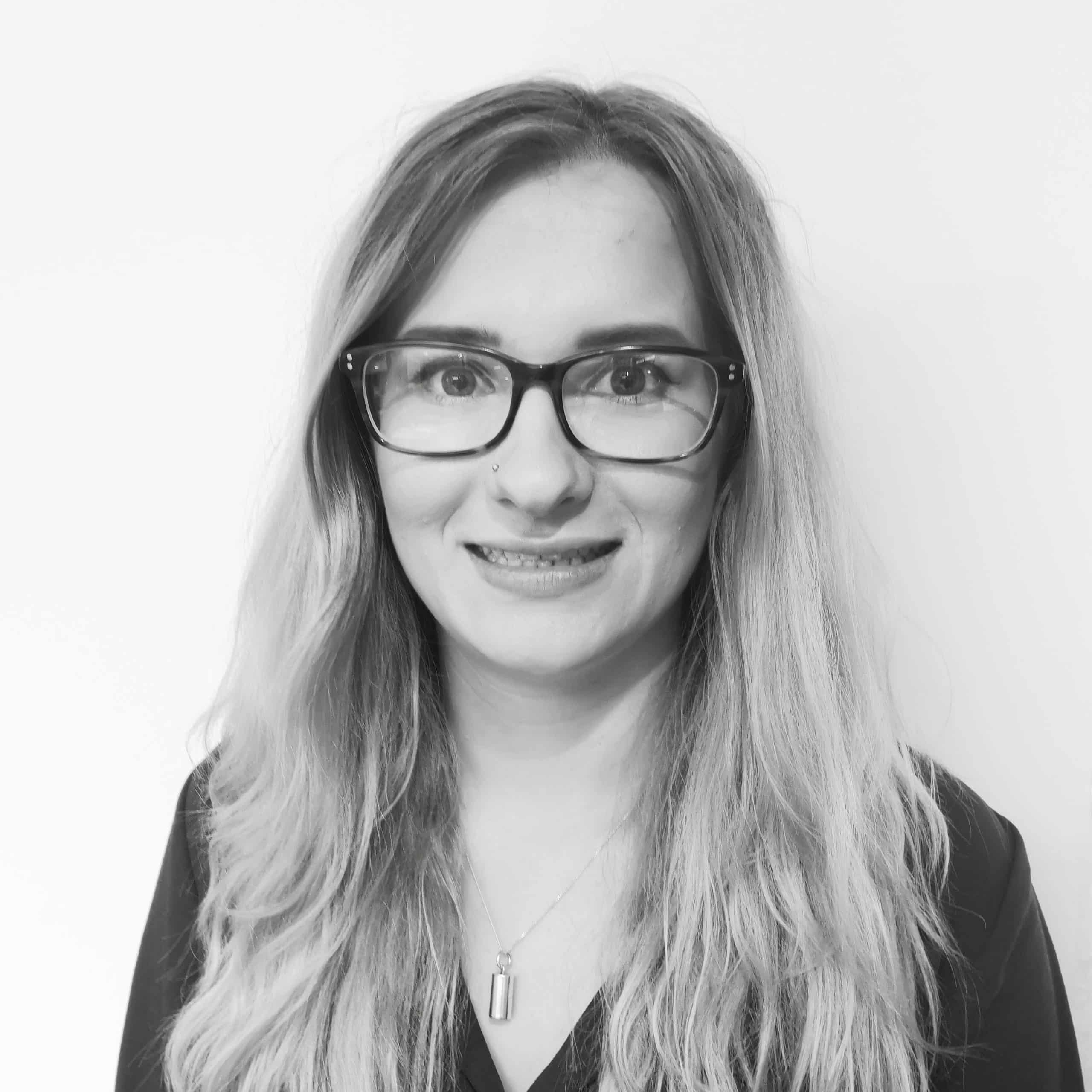 Chloe Roxburgh
Design and Customer Service
Chloe loves bringing new ideas to the table. She has a First Class Honours degree in Architectural Technology. She's a very creative Bathroom and Kitchen Designer.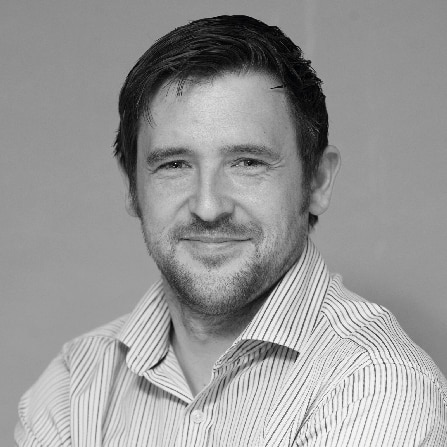 Richard Fraser
Head Designer
Richard has been in our team for nearly 20 years. He's a talented designer, highly skilled in CAD visualisation and 4D design. Richard will help bring your design to life.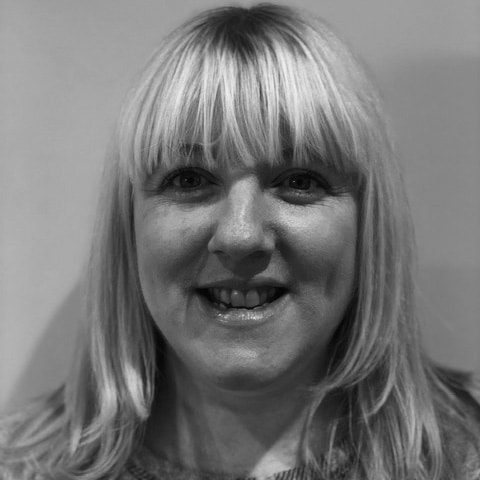 Claire Dack
Accounts Assistant
Claire works in Accounts, supporting Isobel with in delivering all our day-to-day accounting needs.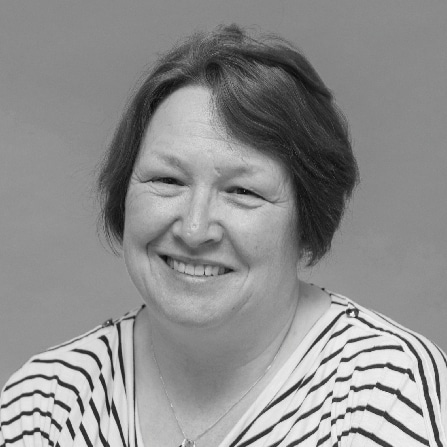 Claire Smart
Housekeeper
Claire is our rock, housekeeping our showroom and expertly keeping everything spotlessly clean. She's fast off the mark to make sure everything's just so.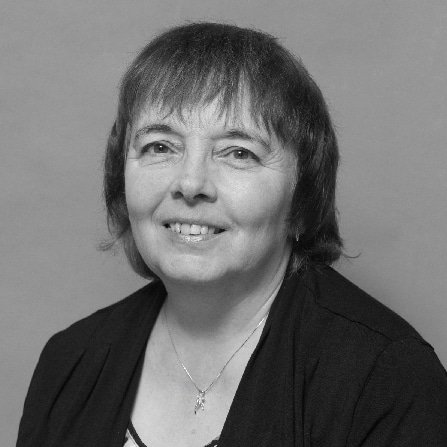 Isobel Cochrane
Chartered Accountant
Isobel manages our finances and day-to-day management of our accounts. A Chartered Accountant, she plays a key role in our business.
Stephen Gorton
Marketing Manager
Stephen has worked in our team for nearly 15 years.
A Chartered Marketer, he's full of smart ideas to help us stand-out and skilled at making them happen.
Recommendations have played a significant part in the success of the business. We know that it's largely down to the happiness and loyalty of our returning clients that we are fortunate enough to be in the position we are.
We have 50 experienced team members, including designers, electricians, joiners, plumbers, tilers and admin. The Bathroom Company's in-house team provides all the specialist trades needed to design, supply and install bespoke rooms.
Our inspiring Perth and Edinburgh showrooms each have over 30 displays. Each showcase the wide variety of products and ideas that we have available. They are pivotal to providing our clients with inspiration and examples of our team's outstanding craftsmanship.
Pop in to see us or get in touch to arrange an appointment today.
Get in touch