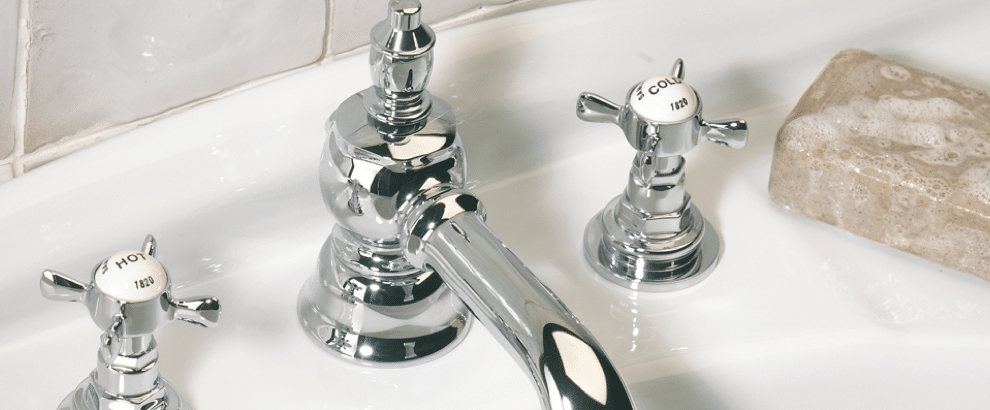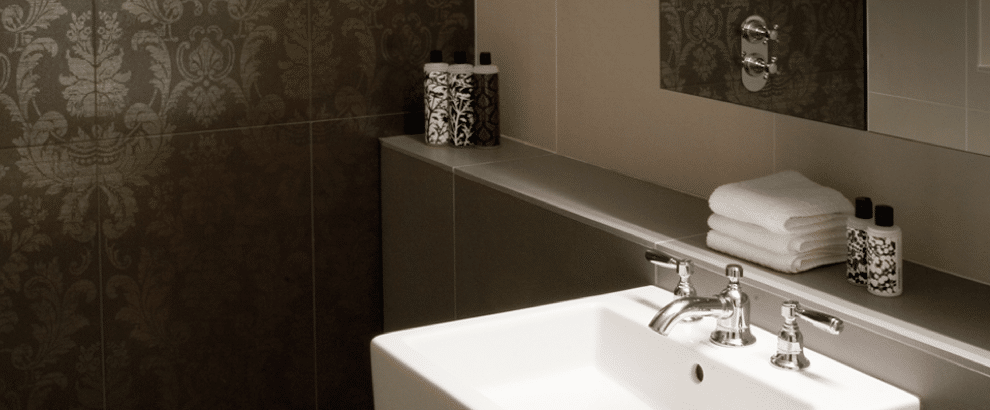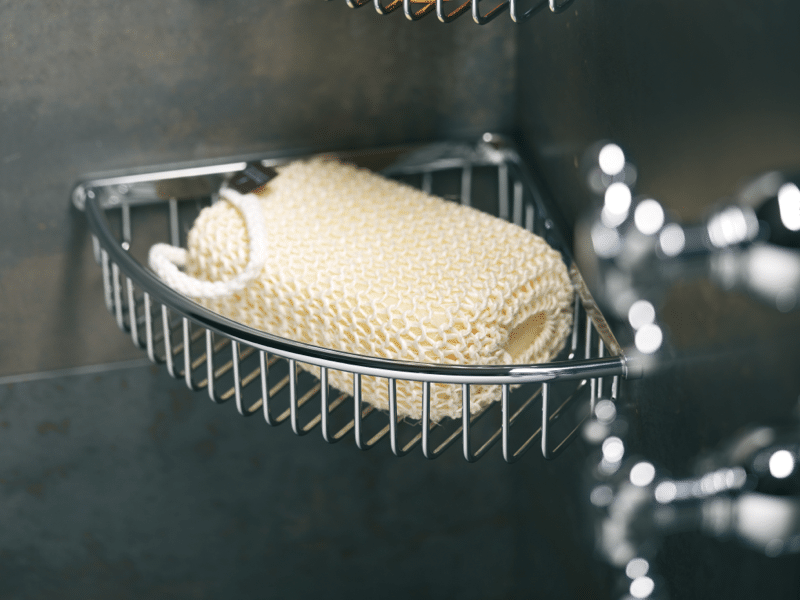 Integrity and provenance are the foundations of Samuel Heath, a foundation which has been in place since 1820, when the company first began to manufacture the finest pieces of solid brassware from its premises in Birmingham, England.
The company began as a traditional brass founder and has produced, over the years, a vast array of products from bedsteads to high quality giftware and fireside accessories. Today, however, it is as a manufacturer of bathroom accessories, taps, showers and architectural hardware that Samuel Heath has built a worldwide reputation for stylish design, quality and performance.
Indeed it is craftsmanship that remains central to the Samuel Heath ethos. Each piece is meticulously formed from the purest Northern European solid brass which is then polished by hand to create a flawless finish.
Whilst proud of this heritage, Samuel Heath is also a pioneer of new movements in bathroom and architectural hardware design.
Current Samuel Heath collections include: Style Moderne, Fairfield, Xenon, Antique, Georgian, Novis, Curzon, Skye, INTRO, Profile, Contour, Cobden and Jupiter.
The Bathroom Company display several Samuel Heath products, including accessories which can rejuvenate an existing bathroom or complement a new one. Why not pop down to one of our showrooms, and see the ranges available for yourself?
Visit Samuel Heath Website