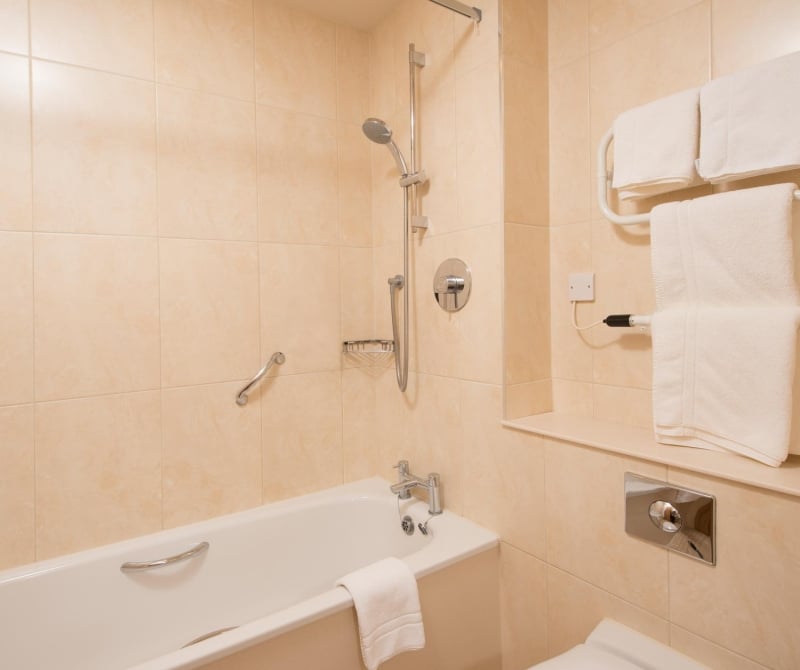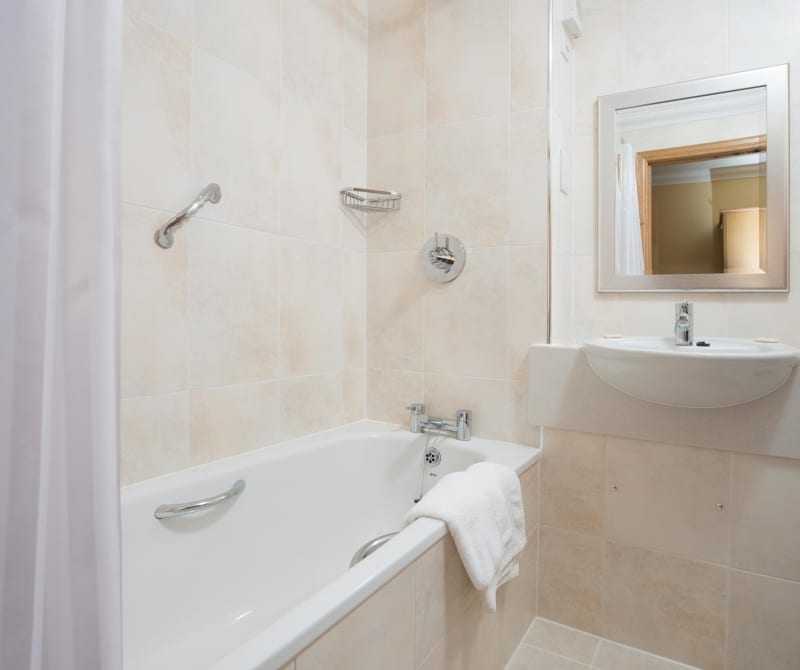 We have a directly employed teams of tradesmen, spanning the full range of specialist skills needed for your project. We'll work with you to ensure that your project can be delivered to budget and in the timescale you need.
We have a very high level of customer satisfaction and a reputation for quality which we work hard to ensure. We'd be pleased to show you how The Bathroom Company can transform your bathroom.
Why not drop into one of our showrooms for a chat, coffee and
see how we can help?