Our Kitchens2 studio within our inspirational Edinburgh showroom features some of the most exclusive and innovative products in kitchen technology and we are proud to showcase revolutionary Quooker Fusion Taps within our fully operational ranges. The latest kitchen 'must have' – the tap that dispenses instant boiling water enabling you to save time, energy and money truly deserves pride of place in your kitchen. 
There are a multitude of reasons to invest in a Quooker system but here are our top 5:
1.INSTANT 100°C WATER
Having instant boiling water at your fingertips is the ideal way to merge everyday convenience and luxury. Enabling you to cut down the time it takes to prepare drinks and meals, the Quooker tap allows you to spend more time enjoying your delicious creations with family and friends.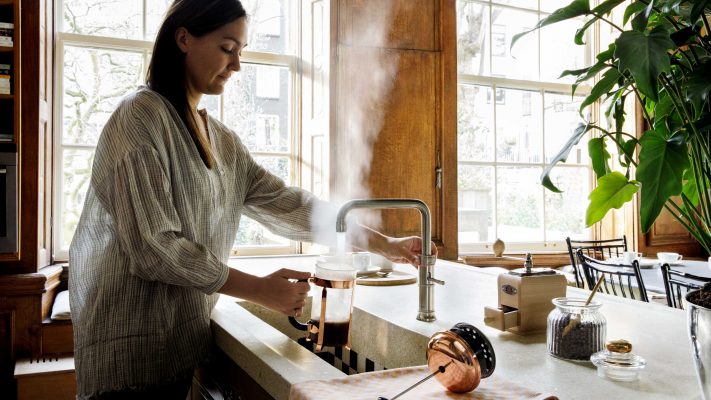 2. ENERGY EFFICIENCY
Unlike boiling a kettle or heating water on the hob, the Quooker tap provides the exact amount of boiling water you need. With its high vacuum insulation, it only costs 3p per day to maintain and the addition of the COMBI tank which supplies all of your hot water allows you to increase savings even further.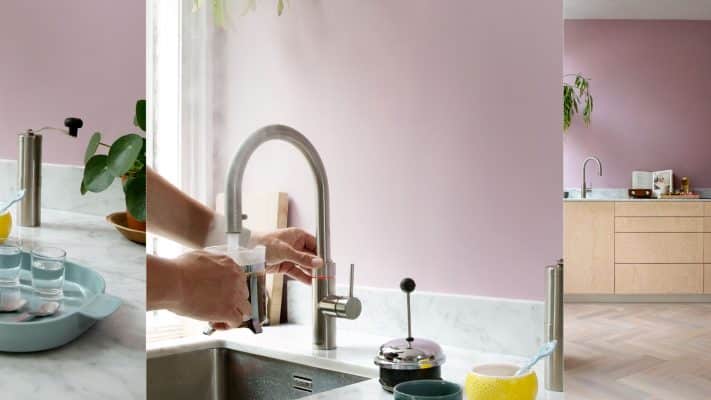 3. A RANGE OF DESIGNS TO SUIT YOUR KITCHEN
With a range of 8 tap designs in 3 finishes, there are plenty of Quooker styles to suit your kitchen style. The new 'Fusion' tap is the latest and most innovative style in the range. A single tap which combines both mixer and boiling water functions, it is convenient, space saving and sleek.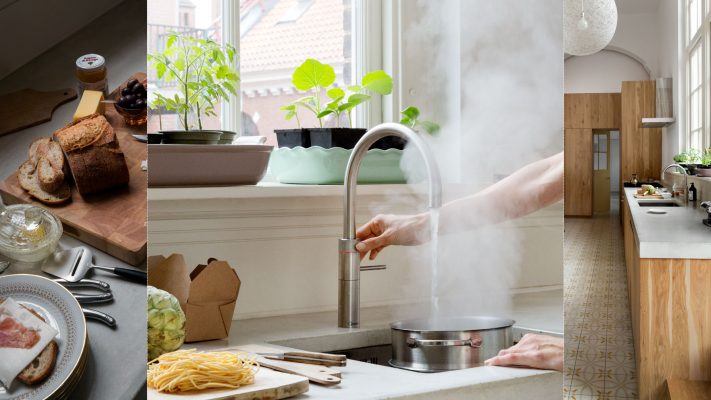 4. 100% SAFE
Make kettle related injuries a thing of the past with Quooker. With its childproof handle and insulated sides, water that emits as a light spray rather than a solid jet and height adjustability, these taps are safe for even the smallest members of the family.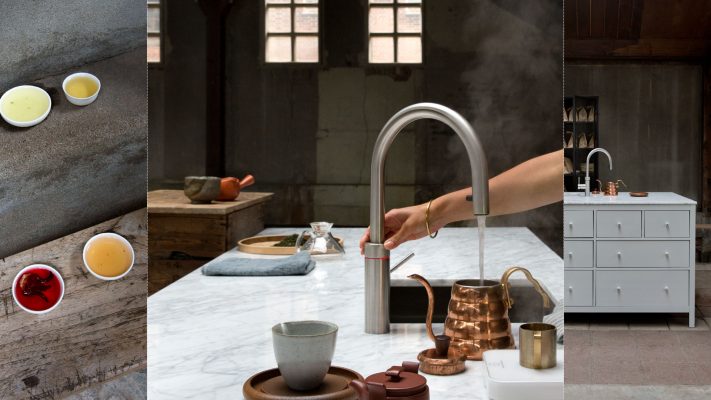 5. BETTER QUALITY WATER
Quooker has truly thought of everything! The addition of the cold water filter allows you to switch from standard tap water to cold filtered water with a single push and turn. This motion lights the tap ring to blue and water passes through an activated carbon filter, providing improved smelling and tasting water.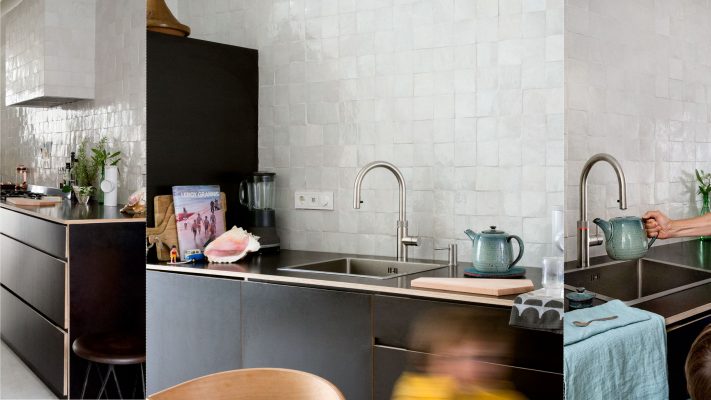 Visit our Kitchens2
showroom
or give us a call for more details on our Quooker products, we're sure you'll agree that no kitchen is complete without its Quooker.
Address:
 8 Kew Terrace, Edinburgh, EH12 5JE
Phone:
0131 337 3355