We all
love
to be pampered. Self care is extremely important and it should be easy to recreate the feeling of a spa setting in your own home. Relaxing in a spa is what we need after a few busy weeks or months of constant workload and it helps boost our moods if we feel relaxed and rejuvenated. Recreating the spa feeling in the comfort of your own home is achievable and affordable, too! Give yourself 30 minutes to an hour a week of just YOU time, time where you escape the world and go into your own little bubble. It's sometimes all we need to feel better again. Follow these handy tips and tricks to make your bathroom a spa you can use anytime (without an expensive price tag!)
Remove Clutter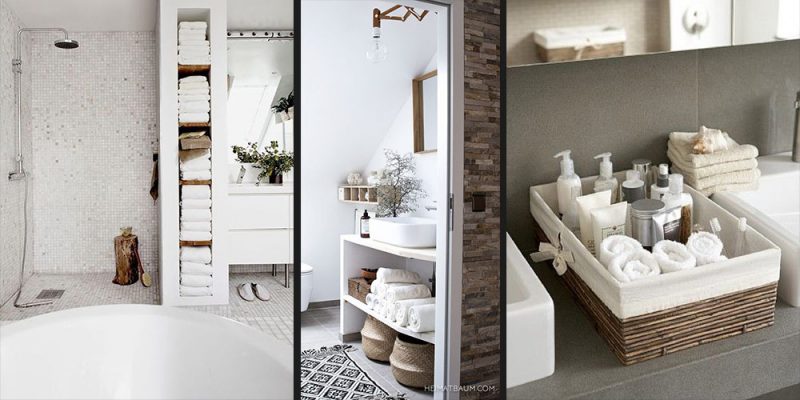 If your bathroom is in dyer need of a clear out, this will be the perfect excuse to have one. If you have half empty bottles of products the are just lying around, if you don't use them, clear them. A messy room can often lead to a messy mind. Having storage units will be beneficial for keeping any products that you wish to have. Other ways of keeping items can be inside mirrors and wicker baskets which will keep your bathroom neat and tidy.
Mood Lighting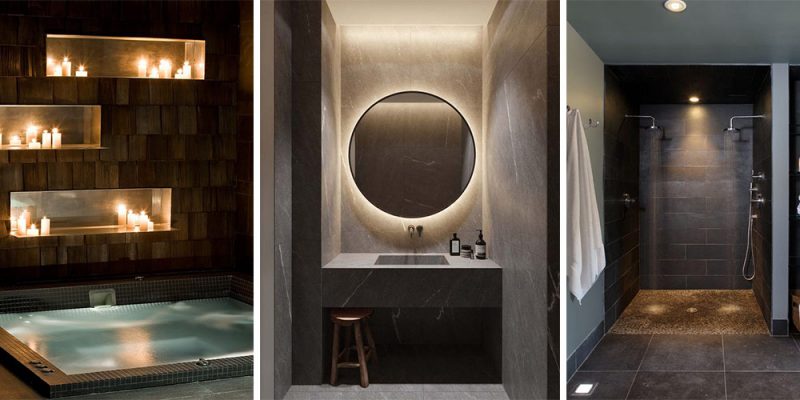 Low lighting and candles can create a real spa ambience with a soft glow. In the AM, have the bright lights for getting ready in the darker mornings and when the PM comes around, dim the lights down and relax in your sanctuary. Mirror lighting can also help create the atmosphere of having a home spa.
Soft Linens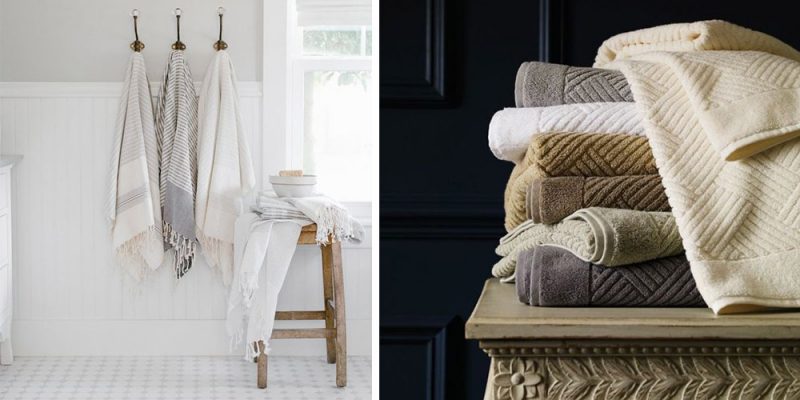 Make your bathroom feel like an upmarket boutique hotel bathroom. Get an upgrade for your current towels and bathroom rug and change to the beautiful feel of linen. Fluffy towels are what is needed in your very own home spa!
Neutral Colours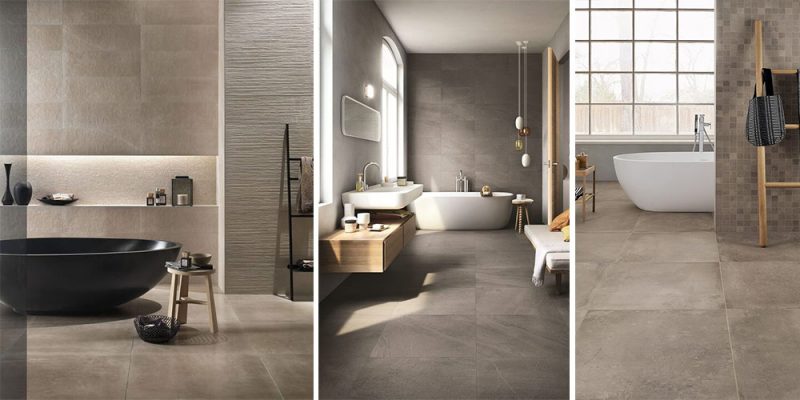 Avoid bold colours and swap them for a more greys, browns and beige. Your spa will thank you later. Certain colours can make a room look bigger and brighter with natural lighting. Pairing neutral colours with mixed metals can be a way of embracing minimalism and professionalism at the same time.
Finishing Touches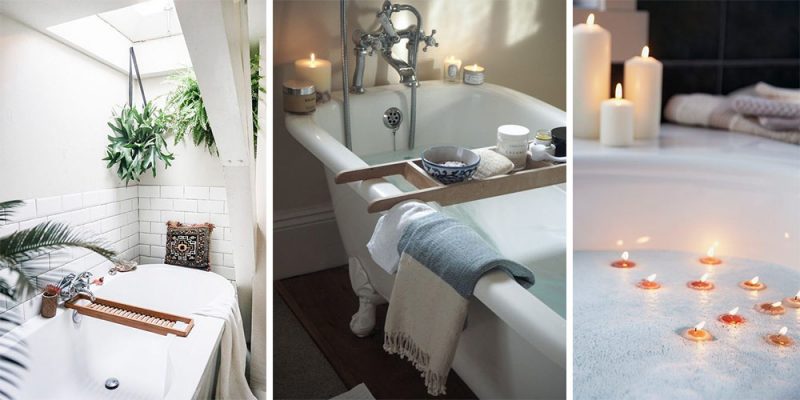 As mentioned previously, candles are a great way of gaining low lighting and having scented candles will create the perfect mood for your home spa. Reed defusers smells will linger throughout your bathroom day and night. Some greenery plants will make your home spa feel more natural and help you relax more. Choosing the right music (like a soothing playlist) will complete your spa and the only thing you need to worry about is actually leaving… We hope that you love these ideas and you now have some inspiration to create your very own spa in your home. Pop into our showrooms at: 8 Kew Terrace, Edinburgh EH12 5JE 32 Leonard Place, Perth PH2 8ER You can visit our website
here
.