It's time to accessorise your bathroom! You have the main components (bath, shower, taps, basin and toilet!) You don't need a huge amount of space to make a bathroom that you'd be proud to call yours! Achieving this by using the minimalist approach!
Adding a few products here and there can bring a room to life. People are aware of how minimalism works, however, may struggle to bring it into reality. An overcrowded bathroom will take away from the relaxation feeling which we need in our daily lives after having a hectic schedule. It will be easier to maintain when it comes to a spring clean or winter clean. Save money elsewhere by having a select few products in your bathroom. You can still have the feeling of a luxury bathroom without having the price tag. Using little product to accessorise your bathroom means that the money saved can be put into other features of rooms in your house include the kitchen or living areas. So, how can you make this happen?
1. Great Bathroom Lighting
From mood lighting, candles to spotlights, knowing what kind of lighting your bathroom needs is a great way of accessorising your bathroom. From bright lights making the main feature to creating a more sombre atmosphere with wall lights, each bathroom is a sanctuary so to make sure that it's vital that you set the tine if what you want your bathroom to give. An escape from reality, the right lighting can make your bathroom the place to be when you need some YOU time.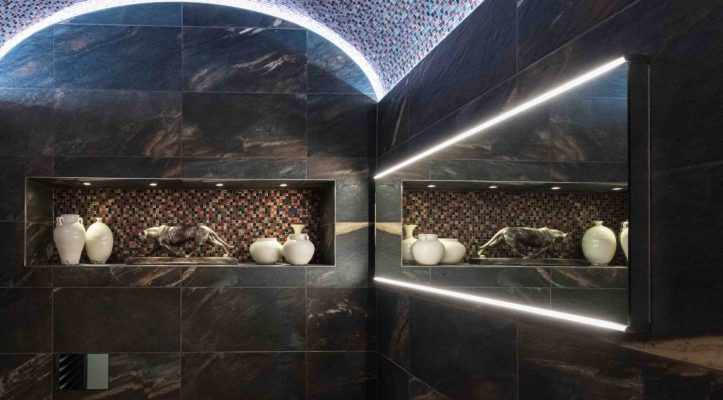 2. A Pop Of Colour
Adding a block colour to your bathroom can bring character and an element of fun into the room. From vibrant mustard yellow tones to soft rose gold pieces, these little pops of colour can make your bathroom look more luxurious and expensive. Accessorise with the right accessories such as bath towels and bath mats. Bathrooms with lighter colours such as a bright yellow give the effect of a warm, sunny environment.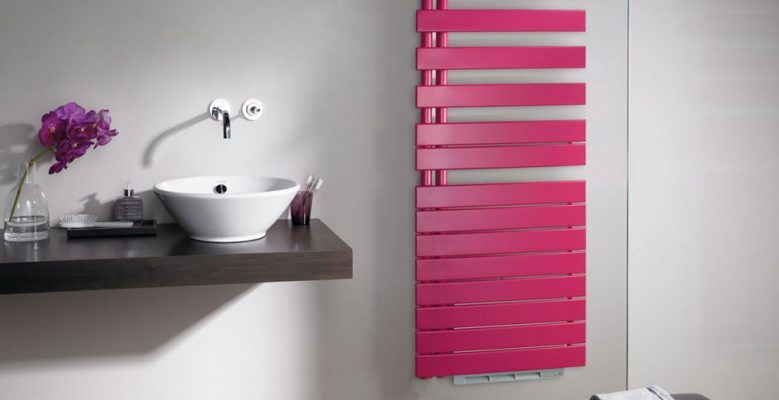 3. Cabinets, Drawers and Mirrors
Wall space can be used to show off accessories in the bathroom. This will show what
exactly
can be done with the amount of room you have in your bathroom. Feature mirrors (including cabinet mirrors) can give your bathroom a polished look complete with the main features and lighting.
Mereway Bathrooms
 have built an enviable reputation for creating beautifully handcrafted bathrooms.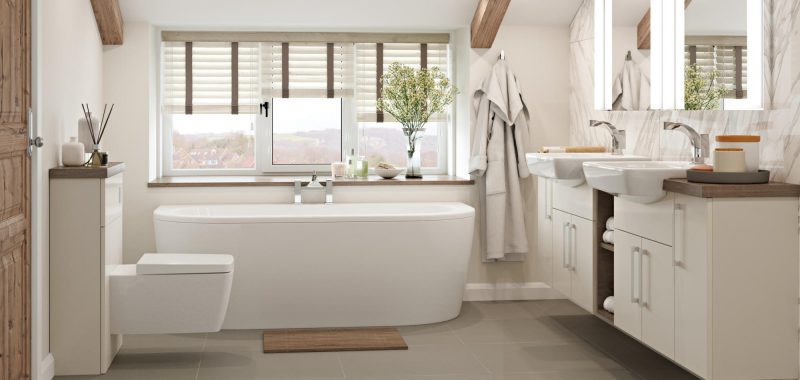 4. Statement Pieces – Small and Mighty
Accessories may come in small pieces but they can still make a statement. Help complete the overall picture for your bathroom. From soap dispensers, toilet roll holders to bath racks – the simplest of accessories can transform your bathroom. Make it into a haven and put your own touch on an occasionally impersonal room.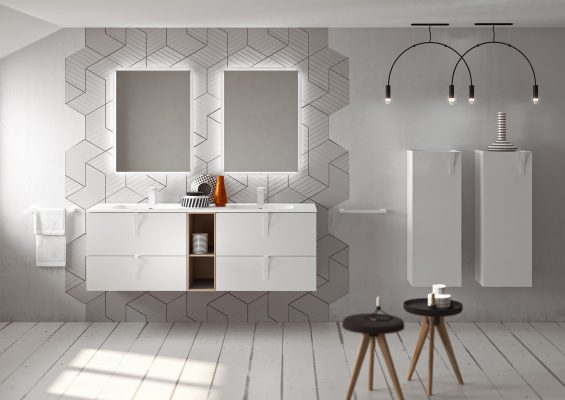 We hope that you love these ideas and you now have some inspiration to accessorise your bathroom! Pop into our showrooms at: 8 Kew Terrace, Edinburgh EH12 5JE 32 Leonard Place, Perth PH2 8ER You can visit our website
here
.