There are only two months left of 2018, however, there's still time to get your bathroom decorated with the design trends of the year before the year runs out! Here are a few design trends which will last well into 2019 and beyond!
1. Metallic Brassware and Accents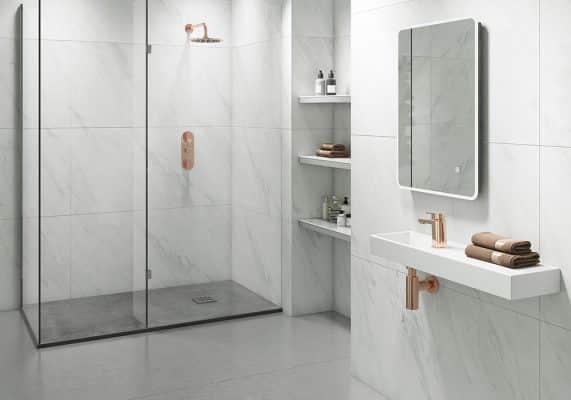 Unless you've been hiding, rose gold and copper accents seem to be everywhere in bathrooms this year! From shower heads to fitted taps, the metallic brassware design trend doesn't seem to be going away anytime soon. It's vital that you don't go overboard with them but just enough to give your bathroom that little bit of shine it deserves.
2. Digital Showers and Smart Toilets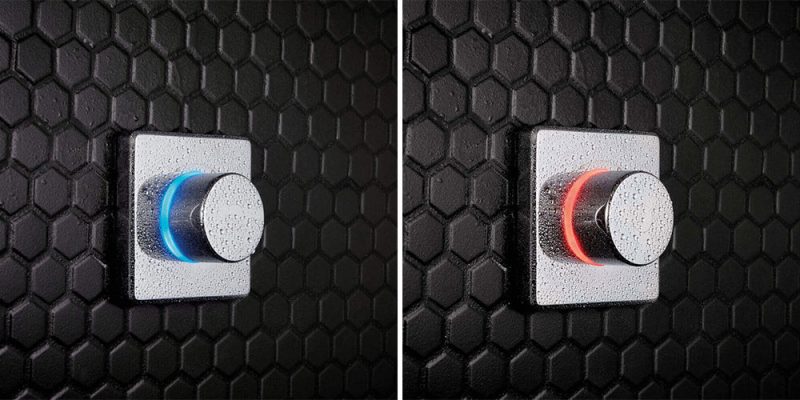 The advancement in technology over the past 5 years has been at an incredible rate. The hi-tech items in your bathroom will be on the rise and there's no escaping from it! Digital showers have a digital thermistor to check the temperature of the water 10 TIMES every second! There is also colour changing displays to show the desired temperature and a self-cleaning mode. Smart toilets are the kind which clean themselves and are becoming increasingly popular with people. These toilets are made to not only be the 'in thing' when it comes to toilet technology but are made to be environmentally friendly. This experience is meant to be extremely pleasant and fragrant.
3. Freestanding Tub For Two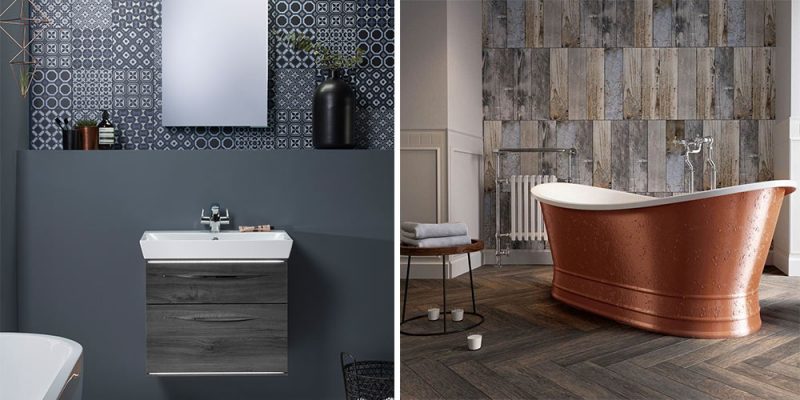 Sometimes we need personal space, other times we want to be with our loved ones. Tubs for two are helping couples kill two birds with one stone – bathing and spending time together! Make sure this is one of the design trends you have in your bathroom! This can be relaxing and therapeutic for couples who need some rest and rejuvenation. The freestanding tub has a large amount of space and has the depth for ultimate comforting 'ahhh' feeling. Leave the stresses of every day life behind for a moment or two and lose yourself in your very own luxurious freestanding bathtub.
4. Frameless Showers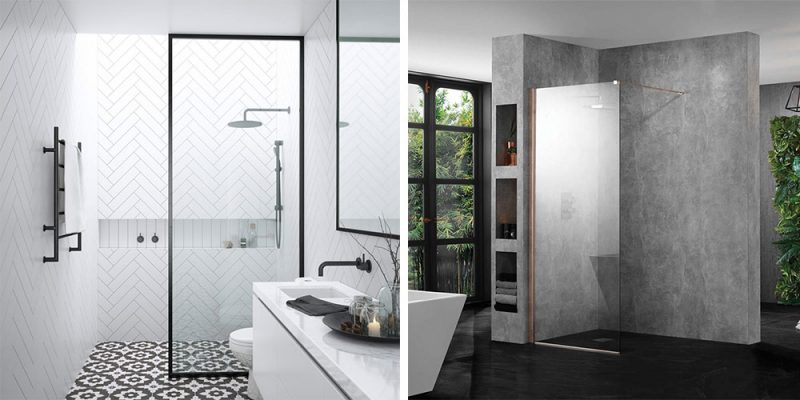 These kinds of showers are used for making a bathroom look bigger than it actually is. They also add a minimalist and elegant feel to any bathroom which is a trend which everyone is picking up on! Add metallic taps to give your bathroom a modern twist on your shower.
5. Dark & Sultry Tones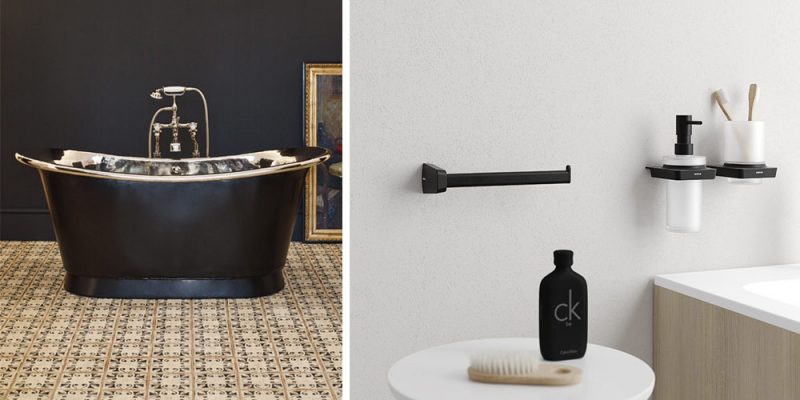 We spoke about Black Bathrooms a while back and why they're in fashion. Dark browns, purples and greys can give a touch of class and elegance to your overall bathroom appearance. Use this to your advantage with coloured accessories such as gold towel holders to brighten up a dark room. Black paint or tiles can make your feature wall so a white bath, sink area and toilet will bring out the definition on your bathroom. For more information on what to consider before purchasing your bathroom, call us or visit one of our
showrooms
and we'll be more than happy to help!
Perth:
32 Leonard Street | Perth | PH2 8ER 01738 440 333
Edinburgh:
8 Kew Terrace | Edinburgh | EH12 5JE 0131 337 3355