Here at The Bathroom Company, we know your shower will be at the heart of your bathroom.
Wonderfully therapeutic, it's the perfect source of energy to make you feel instantly refreshed and revived, which is why we offer a comprehensive range of luxurious shower systems and supply all the technical know-how to transform your showering experience into something truly special.
We have a great selection on display, many of which are plumbed in and functional, to enable you to get a feel for them in action – one even incorporates an aquarium!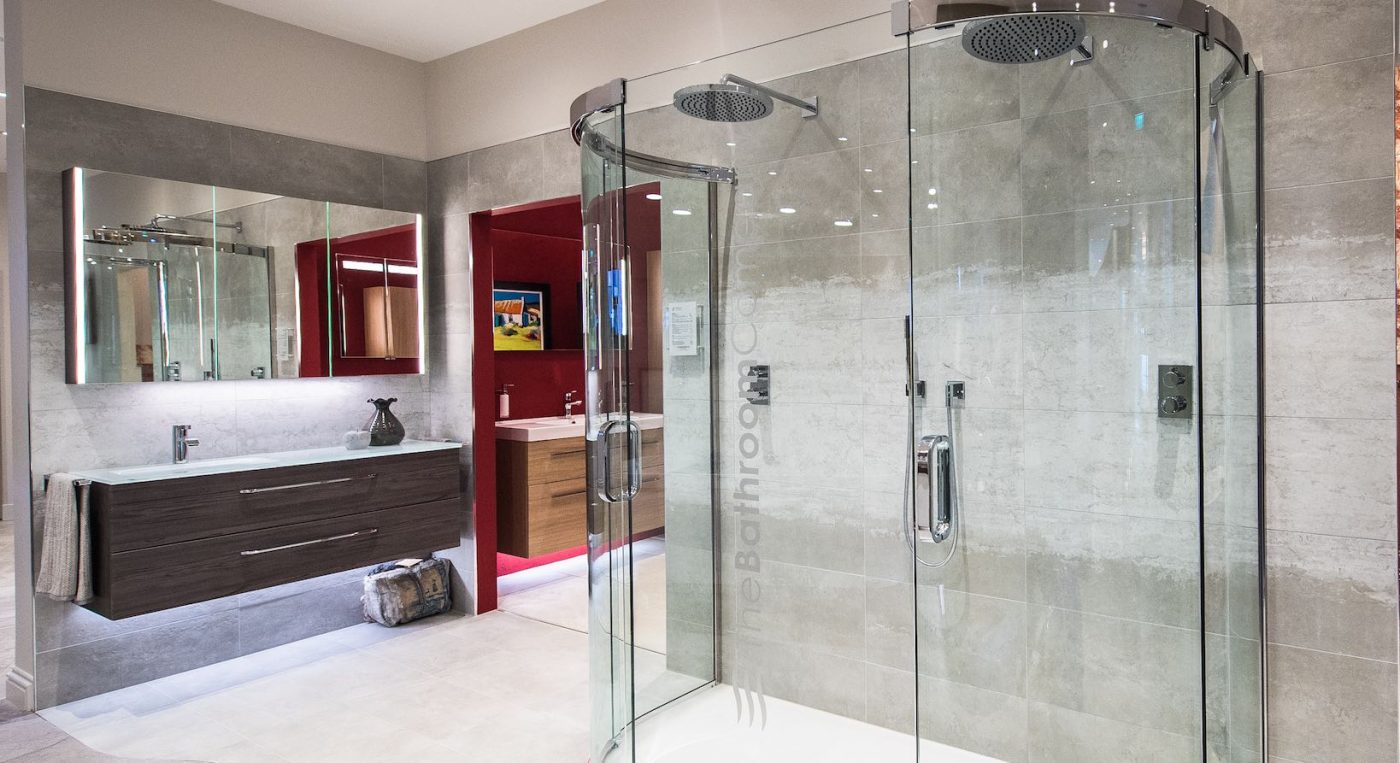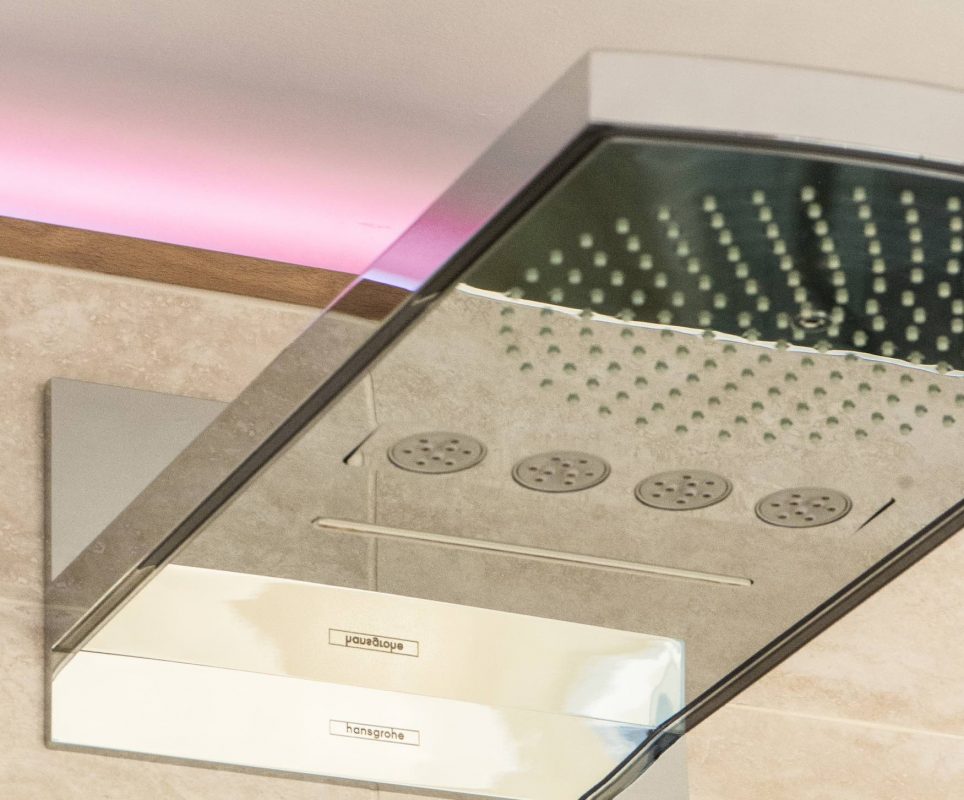 Our top-quality shower accessories, pumps, shower trays and units can be used to give you the specifications you're looking for and there's a wide variety of optional extras, including body-jet shower systems, fixed shower heads, thermostatic shower valves and top-of-the-range shower pumps. For mobility or accessibility needs, we'd recommend you take a look at our Keuco Plan Care display.
Everything can be tailored to your exact requirements, and whether you're remodelling your bathroom from scratch or simply want shower accessories for a quick upgrade, we'll be more than happy to help.