We appreciate that a bathroom is more than just an area to bathe, which is why we offer a great range of products to enhance form as well as function.
Our award-winning showroom has over 30 displays, with bathroom furniture from Keuco, Dansani, Imperial, Stonearth and Rhoper Rhodes, amongst others. As the names suggest, we like to incorporate both contemporary and classic designs, and you'll find a wide variety of colours, materials and finishes to choose from when you're here.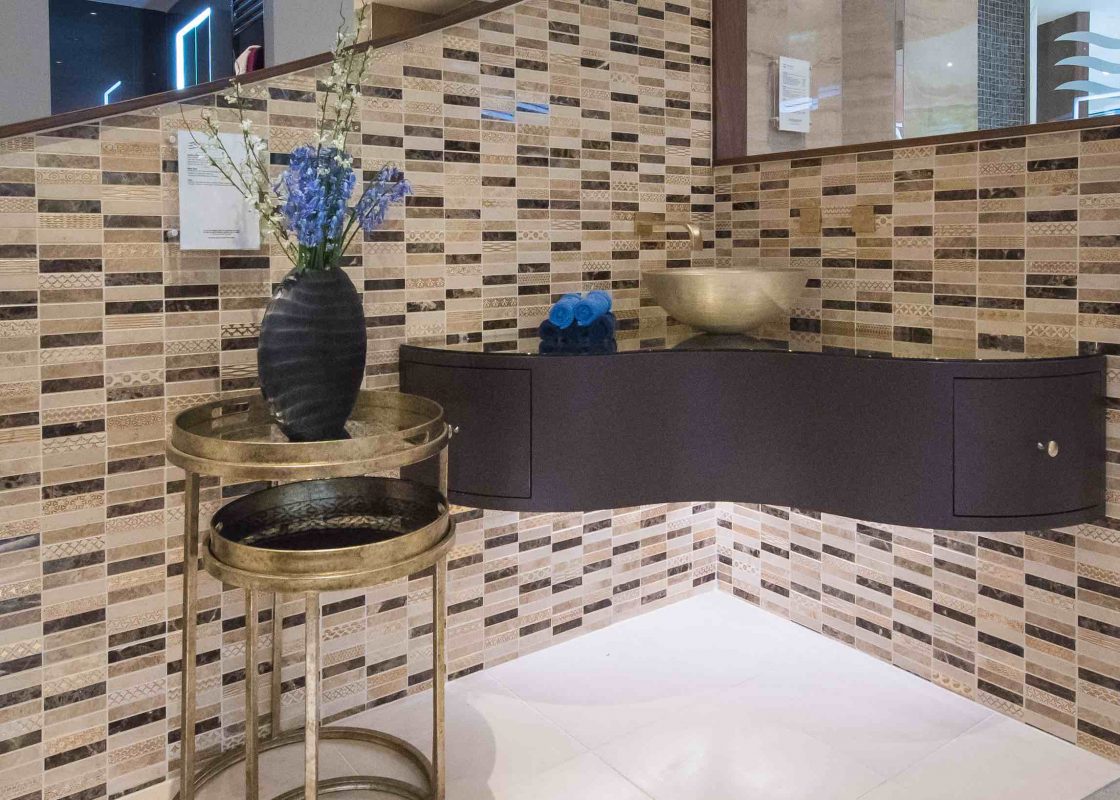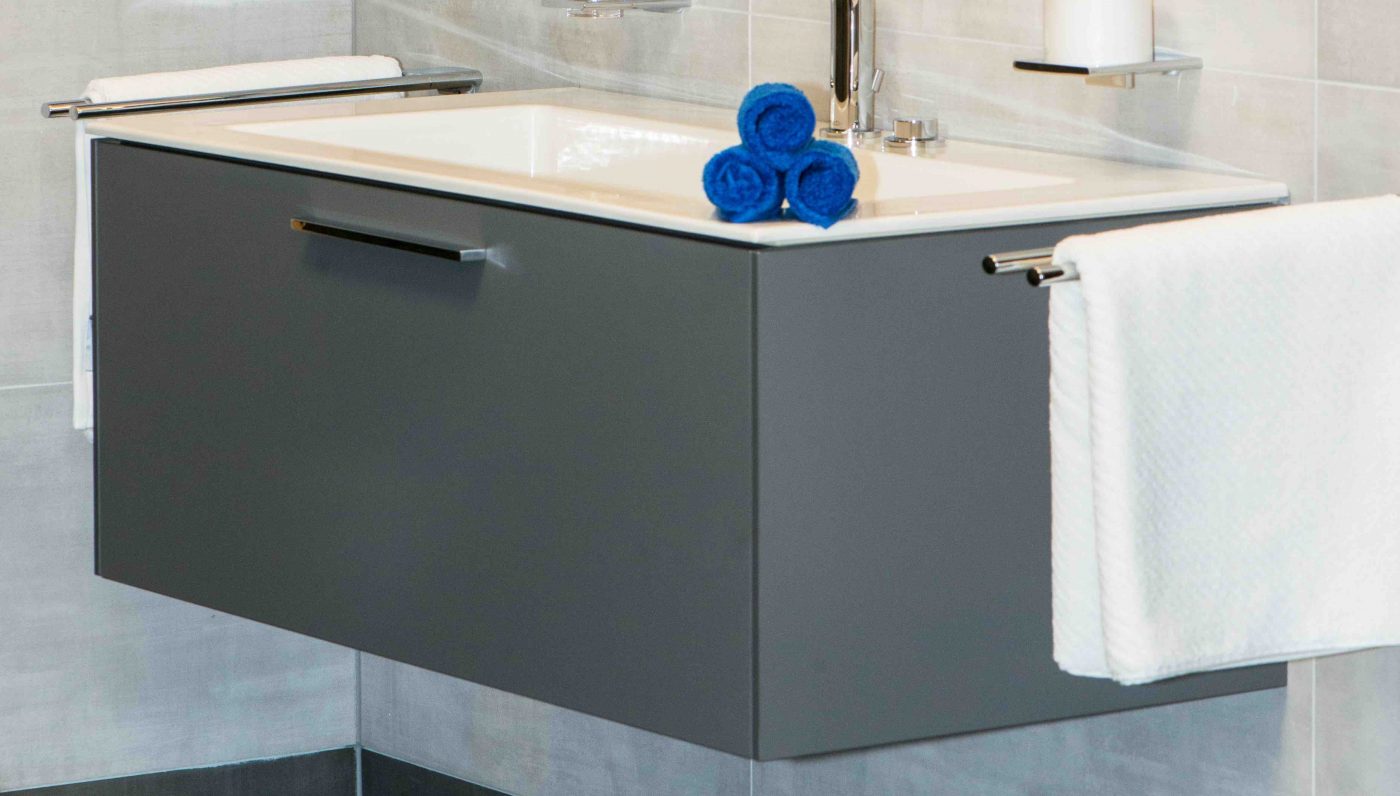 When it comes to choosing the right storage for your room, there are plenty of points to consider, from the style of the furniture to the physical dimensions and arrangement within the space. There are free-standing and wall hung options for basin units and wall columns, or you may like to consider recessed mirror cabinets that fit flush to the wall and provide a beautifully streamlined aesthetic.
We have an extensive selection of products that cater to all tastes and come with quality and affordability guaranteed; our team are happy to help you through every step of the process and can provide visual representations that give you a sense of what the finished look will be, so please do feel free to get in touch or come in and see us.