Embarking on a bathroom renovation journey can be complex, requiring attention to numerous details to achieve a seamless transformation. Plumbing, fixtures, and final touches must harmonize perfectly, a feat that might appear overwhelming for those lacking technical expertise. Fret not, as our Director, Fiona shares her invaluable dos and don'ts for anyone contemplating a bathroom upgrade.
Drawing on her extensive two decades of bathroom design experience, Fiona is a trusted authority in elevating bathroom aesthetics. "Over the past twenty years, I've had the privilege of assisting hundreds of clients in turning their bathroom visions into a reality that they cherish and take delight in."
The Power of Personal Inspiration
Fiona's inspiration comes directly from her clients' personalities, homes, and interests. The diversity in individual preferences and bathrooms consistently fuels her enthusiasm. With a reassuring tone, she highlights the fundamental do's and don'ts to guide your bathroom transformation.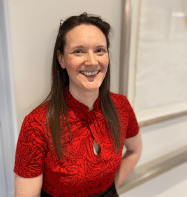 Do – Open Communication from the Start
Setting the stage for success involves clear communication with your designer. "As a designer, your most essential tools are your ears, Fiona emphasizes. "Expressing your desires explicitly is crucial to guide the process". Fiona dives deep into clients' requirements, who will use the bathroom, if they have any special requirements and their preferred design styles. Armed with accurate measurements and images, she crafts initial proposals and presents them using the Virtual Worlds CAD system. This technology provides a 3D preview of the design, and for an immersive experience, clients can even don a headset for a 4D envisioning.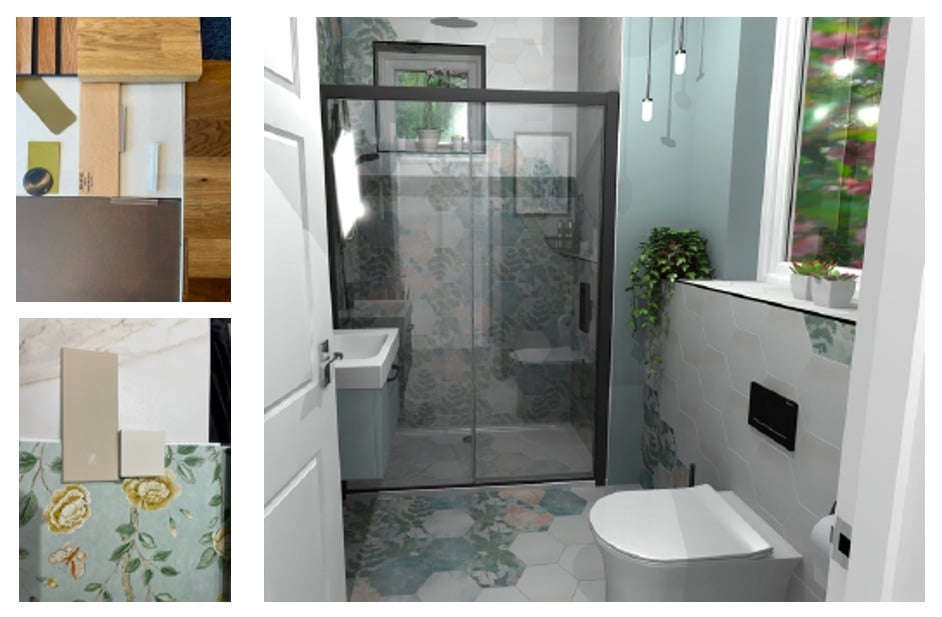 Don't – Hurry the Planning Phase
Resist the urge to rush into action prematurely. Fiona advocates investing ample time in the planning phase. Collaborating with experts at the outset prevents potential hiccups down the road. Seeking guidance from reputable companies renowned for quality products, installation, and service is pivotal. Fiona emphasises that the journey should be enjoyable, without undue pressure.
Do – Prioritise Quality Investments
Quality fixtures and fittings designed to withstand the hot, humid environment in a bathroom are a must. Opting for moisture and humidity-resistant products ensures your bathroom retains its pristine condition over time. "Effective ventilation is another critical consideration," Fiona adds. Installing a sufficiently powerful extractor fan is advised. Fiona recommends a six-inch fan over the standard four-inch variant for enhanced air circulation.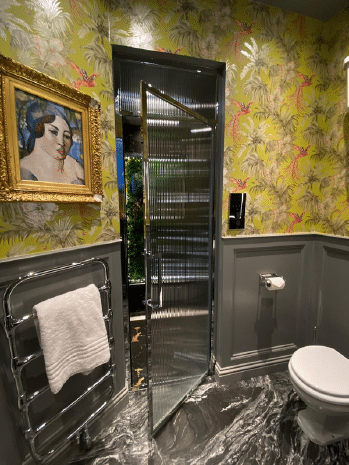 Effective ventilation is another critical consideration
Do – Illuminate with Intention
Lighting wields a profound influence on any space, particularly bathrooms. The right lighting choices blend aesthetics with practicality, transforming the ambience. "LED lights are a revelation for bathrooms," Fiona enthuses. "Dimmable LED downlights cater to varying moods, while strategically placed LED lights beneath vanity units amplify the sense of space. Task lighting, such as an LED strip behind mirrors, is ideal for makeup application and shaving."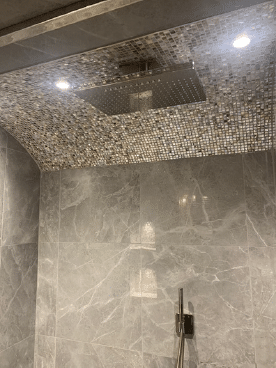 Don't – Sacrifice Quality for Savings
View your bathroom renovation as an investment rather than a cost-cutting exercise. Fiona cautions against compromising quality to reduce expenses, as such compromises could lead to future complications. Opting for supply-only and managing separate installers may appear cost-effective, but the disjointed process often results in additional hassle and risks.
A Memorable Bathroom Transformation
Amid the diverse array of projects she's undertaken, Fiona recalls a recent project. A cupboard was ingeniously converted into an ensuite featuring Matki Classica doors in polished nickel, Keuco Edition 400 furniture, Aquaclean Mera Comfort WC, Axor brassware, Glass Design bowl, and bespoke pendant lighting by Jonathan Rogers. The overall effect was stunning!
In Fiona's expert guidance, you have a treasure trove of insights to navigate your bathroom renovation journey. Embrace the do's and sidestep the don'ts to craft a bathroom retreat that seamlessly marries aesthetics and functionality. Your bathroom's transformation awaits!
You can contact Fiona at our Perth Showroom to call on her expertise.