Perth based wildlife artist Claire Harkess paintings recognised at auction
The team at The Bathroom Company has been a fan of Perth based Claire Harkess' work for over 15 years and has a number of her fabulous works in the Perth and Edinburgh Showrooms.
Born in Ayr, Claire studied at Glasgow School of Art. Over the last fifteen years, she has travelled extensively studying the wildlife and the natural world which are predominant in her work. In 2005 she was elected a member of the Royal Scottish Society of Painters in Watercolour (RSW). Claire lives and works in Perth, Scotland.
In 2017 Claire won the David Shepherd Wildlife Foundations' Wildlife Artist of the Year. Selecting winners from this beautiful collection was not an easy task, but the judges were unanimous, and it was Claire's watercolour entitled 'Walrus of MagdeleneFjord I' that stole their hearts. The work not only took the Wildlife Artist of the Year title but was independently selected by the editor of The Artist Magazine, Dr Sally Bulgin, as her winner too.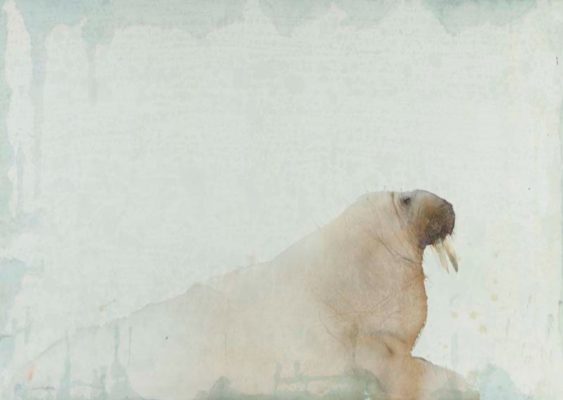 "Watercolour is a difficult medium to master, but Claire Harkess has expressed the qualities beautifully with an economy of colour to create a very understated but powerful work," said Dr Bulgin.
The value of Claire's wonderful paintings has just been recognised at auction with Christies.com, where a number of Claire's paintings which formed part of the Astor Collection, Tillypronie were sold. Sales included "Three studies of pheasant in flight", which realised over £21,000 from an estimate of £1,200-1,800.
Lawrence, who has long admired the movement captured in Claire's work said "I am tremendously excited for Claire. Her paintings are extraordinary, capturing the essence of the natural world. I enjoy her work, and it is perfect for our showrooms, where her paintings sit beautifully with the high-quality products we have on display."