We provide full project management from concept to completion.
Our products range from exclusive to bespoke, and always within your means. Our team of designers are on hand to help you transform your vision into reality and we've got plenty of space saving skills to make your kitchen or bathroom both relaxing and functional.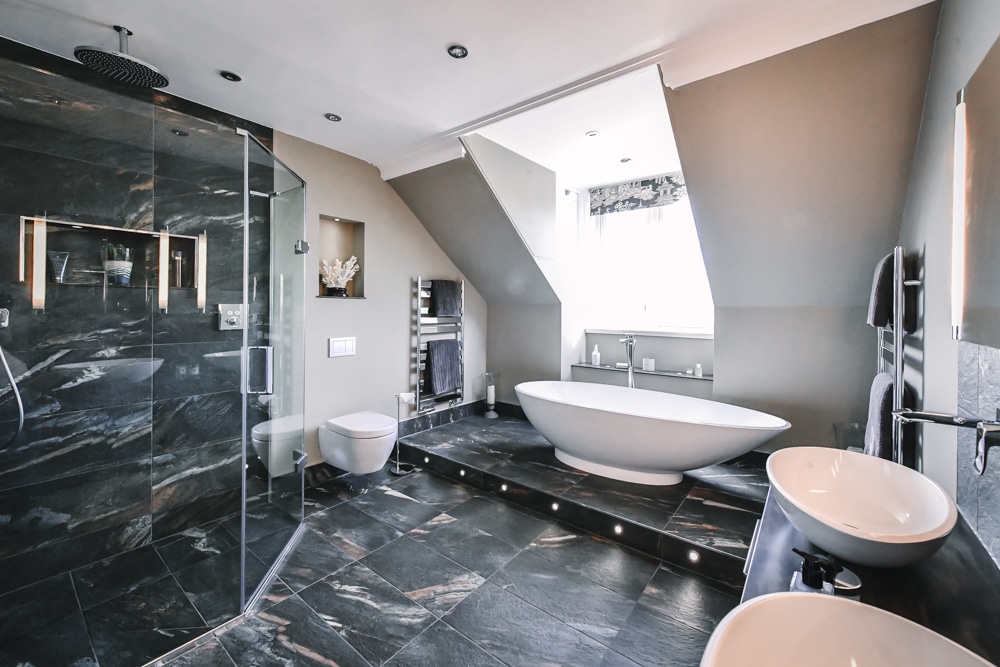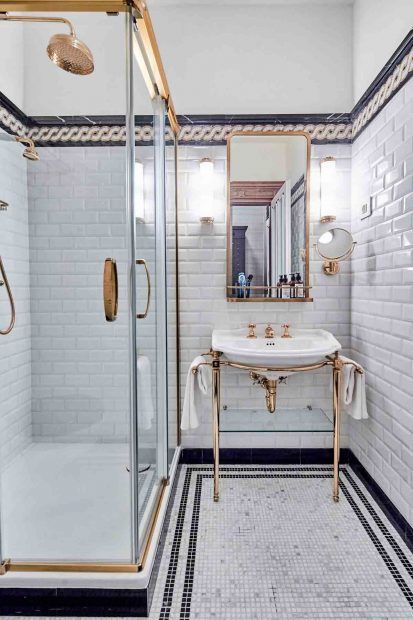 Whether you're looking for a striking double-basin layout, or need some cleverly compact ideas to get the most out of your space, we'd love to show you how we can help you to make the most of your budget. We'll help make sure your room delivers a real 'wow!' factor every morning and what's more, with our team of experienced tradesmen, you'll be sure that your new room is expertly fitted.
We have a very high level of customer satisfaction and a reputation for quality which we work hard to ensure. We'd be pleased to show you how The Bathroom Company can transform your kitchen or bathroom.
Why not drop into one of our bathroom showrooms for a chat and a coffee and see how we can help? We have over 30 displays with fully-functioning bathrooms to help inspire and guide you, and designers on hand every step of the way. Visit us in Edinburgh or Perth today.