With a few accessories, you can make your bathroom go from Plain Jane to giving it the WOW factor. We take a look at how adding a few greenery items could transform your bathroom. Adding plants is a way of giving your bathroom a more natural and outdoorsy feel to it.

With that said, here are 5 ways in which you can add plants into your bathroom.

1. HIGH FLYER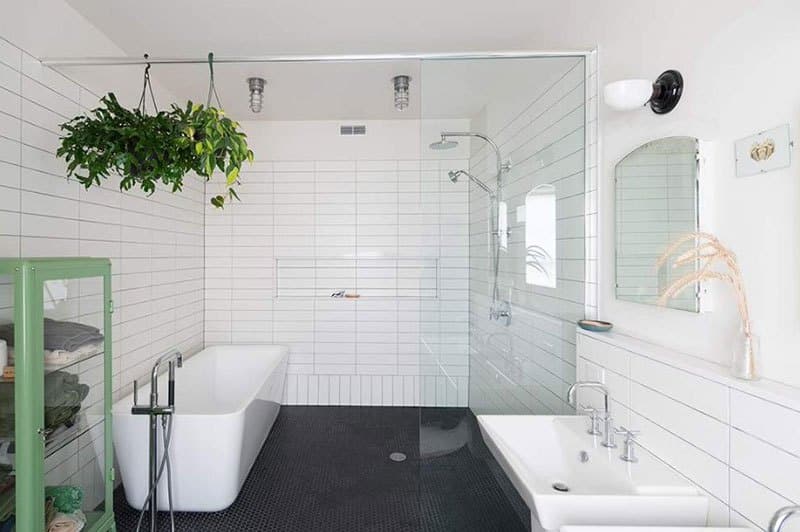 Hanging plants from your ceiling will give you more space on the floor for add rugs and bath mats. Dangling plans from a height is a trend to look out for in 2019 – give it a try when redecorating or giving your bathroom a refresh.
2. SHELF LIFE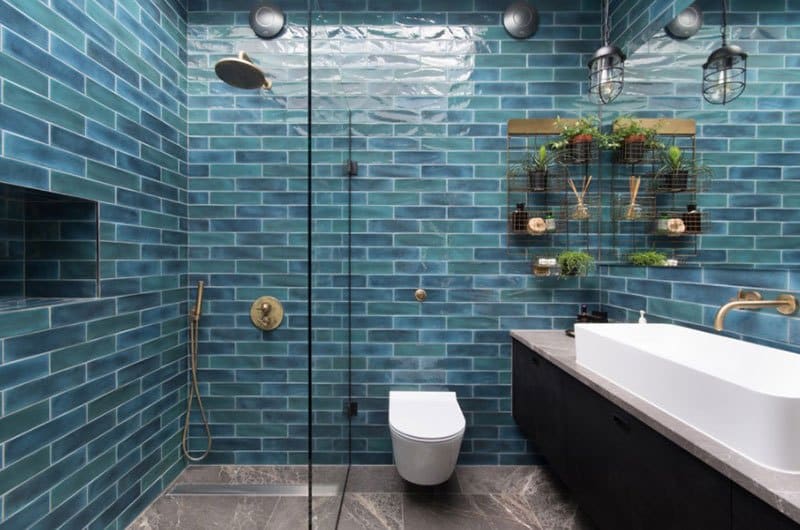 Small, intricate plans can be placed on the shelves of your bathroom to tie in with other accessories to blend in and create a beautiful scenery right in the heart of your bathroom. Get plant pots which will complement the colour of your walls and tiles.
3. REFLECTION IN A MIRROR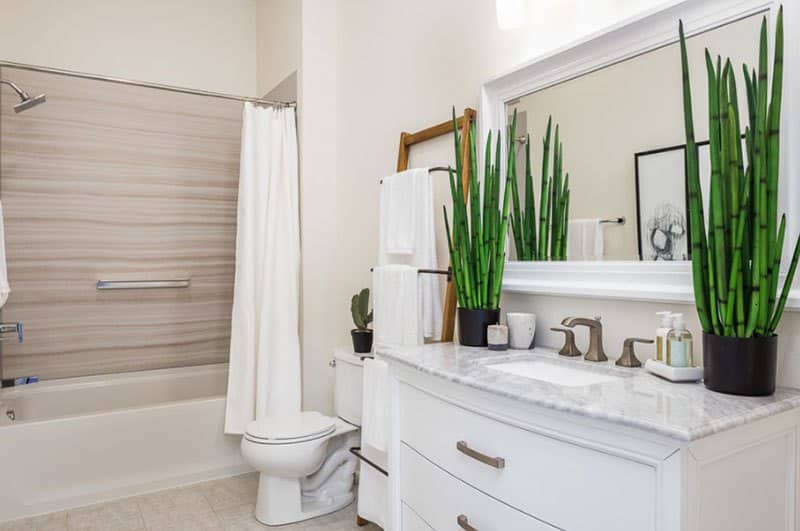 Mirror Mirror on the wall, who's the fairest plant of all? On a wall or as part of a cabinet, having plants inside your mirror will prove great for those bathroom mirror photographs (because let's face it, we all do it) and having mixed products that maintain the bathroom sensation fresh and brilliant.
4. BATHE IN NATURE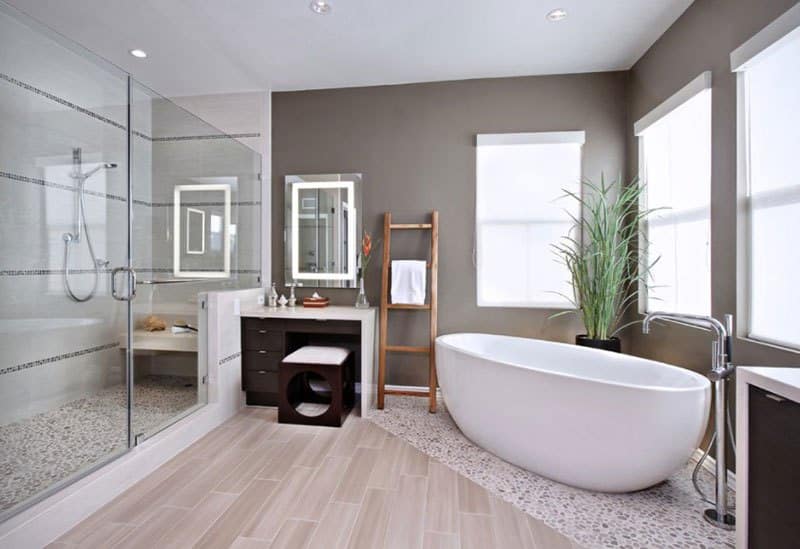 This will produce a relaxing and calming environment while you have your daily bathe. Plants of a larger scale make a statement in your bathroom and can be seen as a major feature when it comes to accessories.
5. UNDERNEATH THE WINDOW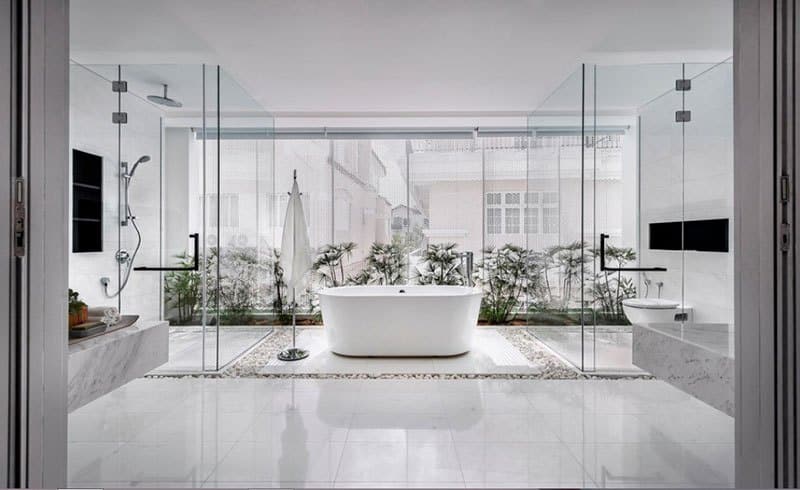 South facing windows are the best with bright sun all day. Natural sunlight coming through a window is not as strong as sunlight outside however this will make your bathroom seem bigger than what it already is and feel a bit more connected with natural surroundings.
Our Showrooms!
Visit our stores in Edinburgh and Perth to meet our specialised teams and get your dream bathroom you've always wanted!
Edinburgh | 8 Kew Terrace EH12 5JE | 0131 337 3355
Perth | 32 Leonard Street PH2 8ER | 01738 440 333