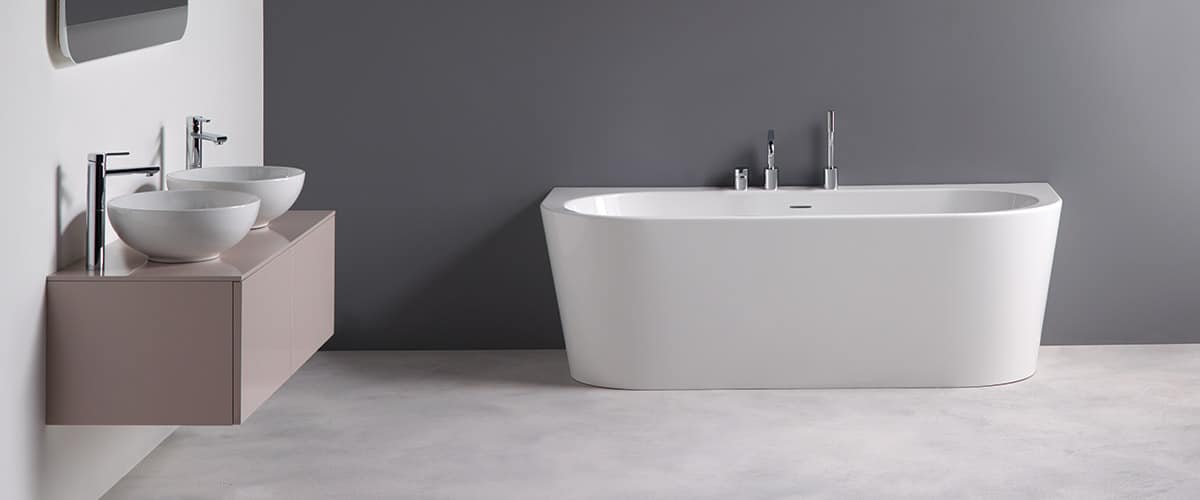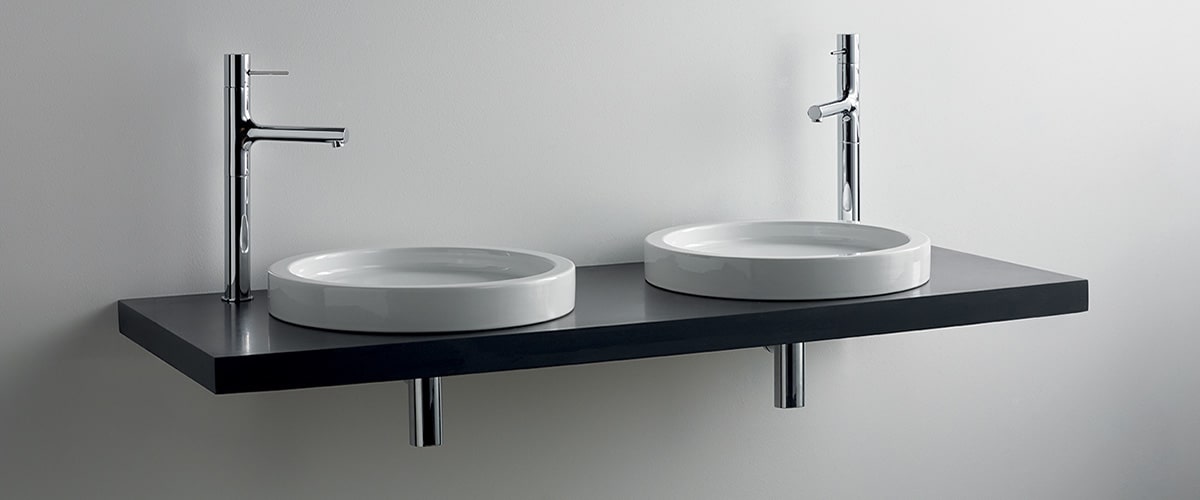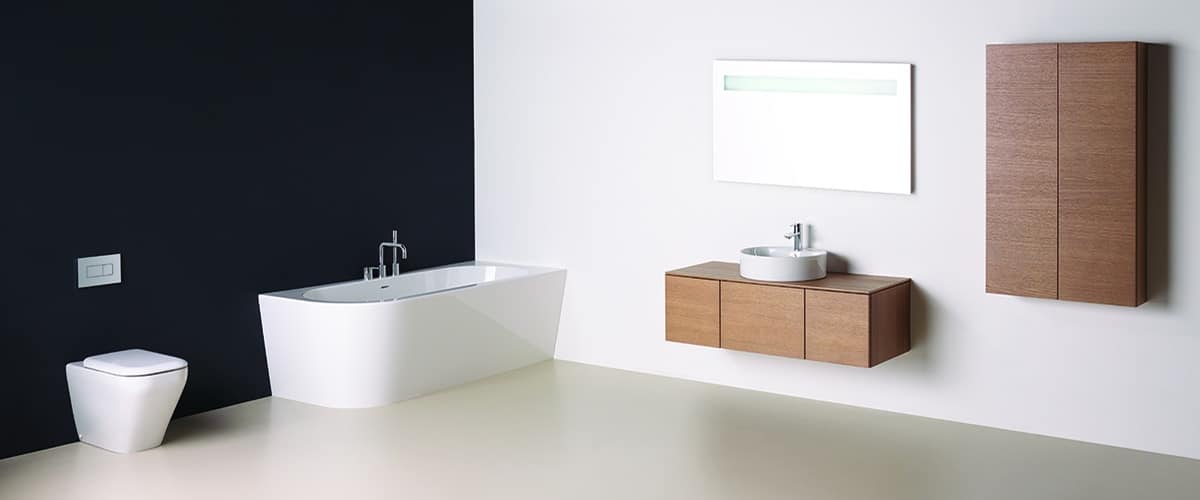 Sottini is a timeless brand built on a heritage of quality and innovation in design.
They achieve their difference, enduring relevance and exclusive appeal through design. Sottini focus on craft and creativity upholds their core values of excellence in function and elegance in form. Their passion for partnering with extraordinary design talent maintains their reputation for producing the ingenious and the unexpected.
Sottini is your inspirational partner for unique bathrooms of exceptional quality.